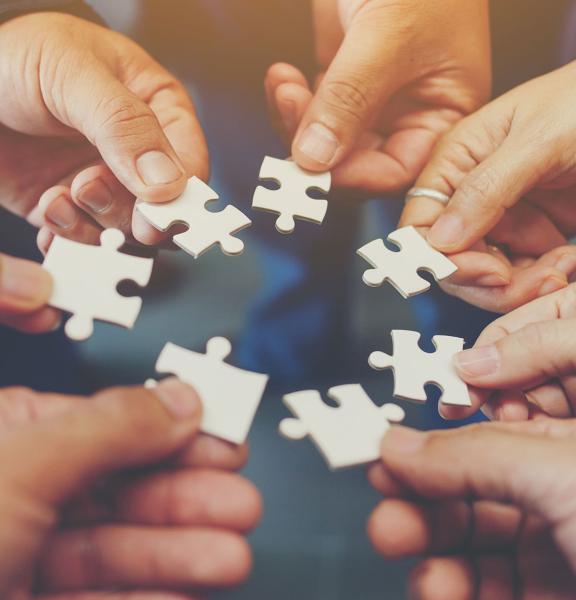 Fluid end is a component of a critical importance for the high pressure injection industry and especially for hydraulic fracturing operations. Exposed to the constant pressure of water and chemicals, and the extreme environments of the fracking process, the fluid end can easily fail if it is not properly manufactured and maintained.
Setforge fluid end solution is a result of the synergy between Setforge L'Horme and Technogenia, both leaders in their domains – forging and anti-wear protection. Our single block fluid end with anti-wear protection offers the oil and gas sector a product of premium mechanical properties and top hardness for reliable hydraulic fracturing performance.
Setforge is a subsidiary of Farinia Group and a European leader in forging solutions. Our successful collaborations with the oil and gas industry rest on the organization's dedication to delivering high-quality and cost effective forged solutions with prolonged lifetime.
DOWNLOAD THE FLUID END FLYER FOR MORE INFORMATION
Technical specifications
Material
carbon steel
stainless steel
Since 1906, Setforge L'Horme, a subsidiary of Setforge, has provided complete manufacturing services including forging, machining, painting, heat treatment and assembly.