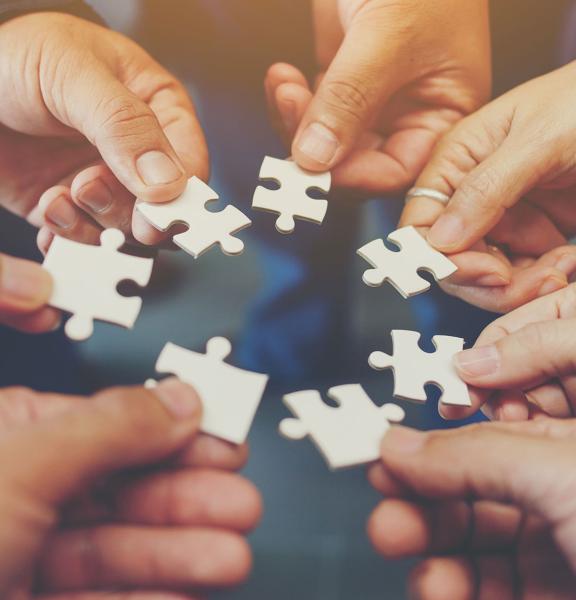 Forklifts have become an indispensable piece of equipment in material handling operations. A lever is a component of a critical importance in the steering and lift system of a forklift. Its main purpose is to transmit stress and support the vehicle movements.
The lever is a part of specific forklifts with long forks to lift very heavy materials. To ensure safe performance of the lever, its lift arms require best mechanical characteristics achieved only in a sophisticated forging process.
Setforge has more than 15 years of experience in the manufacturing of high-quality carbon steel levers and lever lift arms for the material handling sector.
Farinia Group is one of the European leaders in precision manufacturing and machining with a proven track record. As a trusted partner of many international companies, we supply a wide range of industries with diverse forged and cast components.
Technical specifications
Dimensions
up to 190 mm length
up to 3 kg
Setforge Estamfor specializes in hot forging, machinery and assembly. Through our established network of reliable subcontractors, we also supply finished coated parts. Our quality components are highly appreciated by the French and international manufacturing markets.