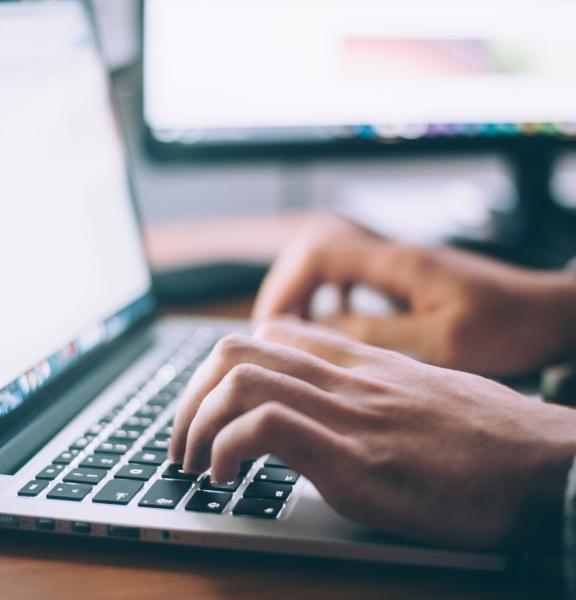 As a European leader in the manufacture of cast iron counterweights for the material handling and off-highway vehicles industries, FMGC fully masters the production process of all types of counterweights. Equipped with the best machining center and the expertise of its skilled staff, the foundry is committed to finding the best solution for the clients.
The Manitou's prize « Supplier of the Year » and the fact that some customers are working with FMGC for more than 20 years are only two from the numerous proofs for FMGC customers' loyalty and satisfaction.
The engineering knowledge has definitely contributed a lot to the international recognition of FMGC. However, what really counts when talking about customers trust can be summarized in these 3 magic words: mobility, flexibility and logistics.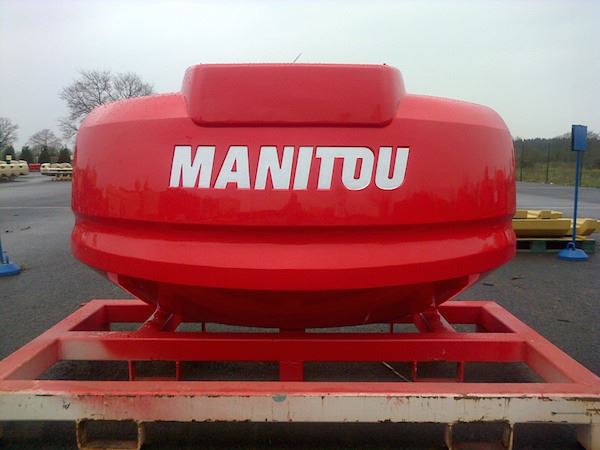 A Manitou Counterweight Manufactured by FMGC
Bring Your Team Closer to The Customer
The preparation and collaboration time spent with the customer before the mass production of the counterweights is crucial. This defines the trust of the client and the success of the entire project. Therefore we have a team, able to respond to any request. FMGC bilingual and/or trilingual staff strives to standardize, streamline processes and increase efficiency. Furthermore, mobility is an important value and thus face-to-face visits have been always our priority.
Develop a Flexible and Adaptable Product Range
The counterweights range of FMGC can be applied on various market segments. They weigh from 1 ton to more than 15 tons and feature diverse shapes. All of them are painted to the highest standards and machined with the most modern machines in the sector.
Read More on the Machining Expertise of FMGC:
- FMGC With a New Machining Machine
- Machining of Counterweights
FMGC cast iron counterweights can thus be adapted to the specific requirements of the customers. We offer as well the rental of counterweights and ballast.
Establish a Reliable Logistic Chain
And last but not least, FMGC strictly controls the shipping of all products and is very demanding on planned delivery deadlines. The counterweight is placed on a rack designed by our team that eases a lot the transportation and handling of the piece. It can then be directly assembled by the customers.
Around 20 trucks leave daily from the FMGC to France and Europe. This logistical organization allows a continuous workflow that adapts perfectly to the just-in-time productions of our customers. They can reduce their stocks and adapt the orders according to their needs.
FMGC works closely with every customer in order to provide the best counterweight suitable for the respective machine. We support plenty of different industries in their particular requirements and supply high reliable counterweights tailored to the specific needs of each company.