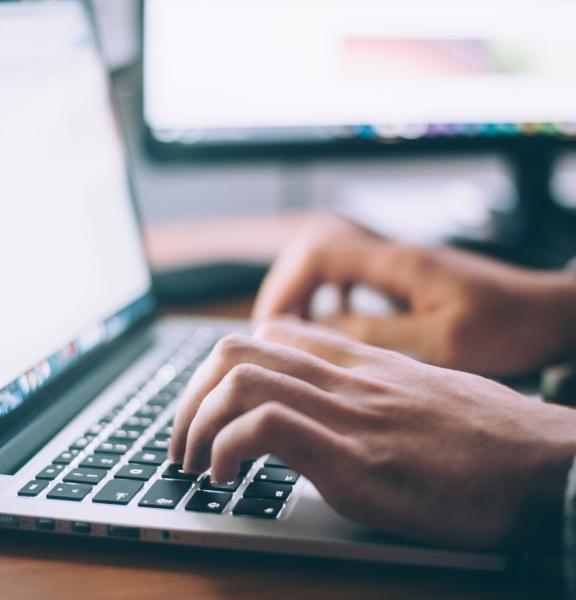 FMGC is a subsidiary of Farinia Group, specialized in the manufacturing of a wide range of cast iron components. With its 330 employees, excellent foundries conditions with innovative tooling and reliable man-power, FMGC is recognized as the European leader in this specific industry. The company puts the main manufacturing focus on counterweights.
Cast metal counterweights applications are used on heavy equipment for material handling, construction, agriculture or on off-highway vehicles. These include forklifts, excavators, front loaders, mobile cranes and tractors. All these vehicles lift, lower and transport heavy loads and therefore need a counterbalancing counterweight.
To secure reliable and safe performance, FMGC combines best raw material selection with high-quality manufacturing process. In this case, cast iron counterweights have been proven themselves as the most reliable decision. We are working with laminar graphite iron in order to manufacture the most resistant counterweights.
Compared to concrete, cast metal shows the following advantages:
1. Cast iron is far denser than concrete.
2. Cast iron is more impact and strains resistant than concrete.
3. Concrete needs much more protective materials as just paint or coating.
For the smaller forklifts and mini-excavators FMGC supplies bulk counterweights, shaped as the body's rear part, weighing from 100 kg to 5 tons.  For the larger forklifts and most mobile cranes we provide removable stacking designs, with each counterweight weighing from 5 up to 20 tons. Our capacity supports single production or high volume long production runs.
Once the counterweight has been manufactured, FMGC provides superior finishing in prime paint in any color and coating. After testing and quality control for tolerance and dimensional accuracy, we deliver reliable, ready to fit the machine, counterweights.
FMGC works closely with every customer in order to provide the best counterweight suitable for the respective machine. We support plenty of different industries in their particular requirements and supply high reliable counterweights tailored to the specific needs of each company.