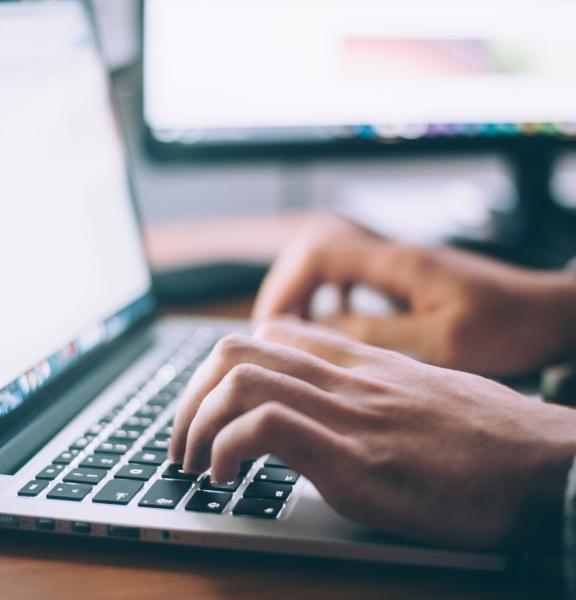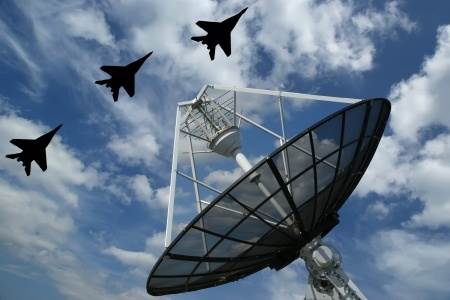 Worldwide, additive layer manufacturing (ALM) or 3D-printing is recognized as a disruptive technology that can largely enhance the defense industry's operations and military capabilities.
Along with several other developments (unmanned and autonomous robotic systems, cyber capabilities, data-mining, directed-energy weapons and human performance modification), ALM is poised to alter the warfare.
Independently of the deposition process or the material, ALM is eyed by the defense and other cutting-edge industries (aerospace, automotive, medical, tooling, etc…) as a way to cut the costs and lead-time while improving the performance of their products and supply chains.
The technology breaks the production-related dilemma between scale and scope that prevail in traditional manufacturing, in two ways:
ALM reduces the capital required to achieve economies of scale. As a single printer can simultaneously build several complex parts with variable designs, large centralized factories with assembly lines are no longer required. Barriers to entry for manufacturing into a location are lowered.
ALM increases the variety of designs an amount of capital produces. Complexity, production changeovers and customizations are cheaper.
How can defense industry take advantage of ALM?
Faster development and reactivity
The ever changing battlefields' conditions and unforeseen counter-measures drive an iterative implementation of midcourse design adjustments.
ALM can fundamentally impact the defense industrial base by speeding up the pace of moving from the prototype to the production. "Agile" production lines and shorter lead time for design updates will confer to the military technologies a strategic advantage.
On-demand additive manufacturing improves the supply-chain reactivity and reduces the inventory, the obsolescence risks and overall costs.
Scalability adds up to the reactivity. If a sudden need to double the production volume occurs, adding and plugging ALM machines quickly enables to ramp-up the capacity.
Suitable for small and customized production
The defense industry has a strong need for small volumes of tailored components and spare parts for the systems damaged in operations.
Small or "one-off" production is cheaper with ALM than with traditional processes. As there are no economies of scale on the production side, standardization is no longer an imperative.
Simplicity of design as well, is no longer required to comply with the economic constraints. ALM of highly complex parts is feasible, faster and needs less material which stimulates the creativity of engineers and performance of products.
Benefits of "near-the-battlefield" production
The on-site military manufacturing is likely to expand in the long term because it opens new approaches to the tactical adaptation of equipment.
In the context of military operations, ALM allows small-batch development of major platforms to be readily available to armed services. "Mobile Labs" are deployed in battle camps to manufacture quick parts for the near battlefield.
If the technology matures more in the fields of multi-material deposition and adaptive material solutions, the parts could be printed in situ from available materials. Self-sufficiency is undoubtedly a tactical advantage during military operations (a way to reduce logistics' costs).
During wartime, it makes sense to bring ALM closer to the battlefield. By encouraging better association of soldiers' battlefield experience with engineers' technical expertise, ALM can really contribute to maintain the supremacy of military equipment.
After-war, ALM can greatly help local communities and ease the conduct of disaster relief or reconstruction missions by printing customized parts and maintain strategic equipment.
Combining 3D-printing and printable electronics
Printing electronics into complex-shaped structures will allow UAS to be entirely additively manufactured on-site and quickly available on the war zone.
Printing electronics while parts are additively manufactured aims to deeply change the way systems are manufactured and embedded. However, it is a nascent concept which barely applicable in the context of simple electronics and applications to harsh battleground environments are only foreseeable in the years or decades ahead.
Among the military applications, the unmanned aircraft systems (UAS) – also known as "drones" - might benefit the most from printable electronics. They are low production volume units, prone to be customized to meet the missions' requirements.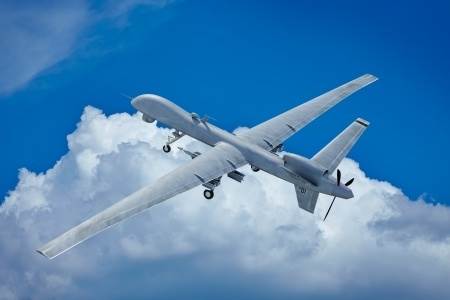 UAS can already take advantage of ALM, in some extent. For example, ALM encourages light-weighting by lattice structuring design or topological optimization. It allows the UAS to achieve longer flights and operate on broader ranges.
Printing UAS "on-site" and customizing them would lead to more effective and cheaper mission-specific vehicles, readily available on the war scene.
What are the implications for the security?
As the flipside of the huge game-changing promises ALM offers to this sector, it also presents some significant security and war implications, hard to forecast and contain.
While every nation will benefit from these technologies, non-state actors will, as well. Using commercially available 3D printers, small groups have been increasingly capable to build sophisticated items. It may be challenging for them, but if they do access advanced 3D printer models, they will gain the ability to manufacture military equipment that, otherwise, would be impossible to acquire.
The marginal utility of ALM is therefore significantly higher for the non-state actors because they are not constrained by the large bureaucracies. They might be the first to incorporate the power of ALM into their concepts of military operation.
Outlook
ALM can already bring major evolutions to defense industries' supply chains but the technology still has to mature further, in terms of build volume capacity, accuracy, variety of materials and the ability to print disparate and composite materials before it can deeply affect the military operations.
Moreover, there is a real challenge in defining the new quality control procedures applicable to ALM. Inspecting and testing complex shapes is difficult, even more when multiple parts are printed together, assembled and undismantable.
Spartacus3D considers additive manufacturing as a key cross-cutting technology to enhance capabilities of the defense industry.