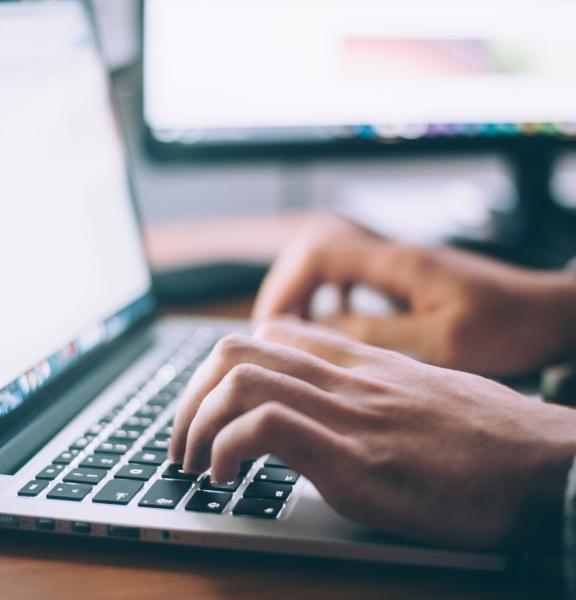 FMGC is a subsidiary of the industrial group Farinia and is specialized in the manufacture of gray iron casting counterweights. With its 70.000 tons of manufactured cast metal components per year and 330 employees, FMGC is one of the undoubted leaders in this field.  Equipped with state-of-the-art machinery and tooling, we provide a wide range of of cast metal counterweights applications for heavy equipment vehicles used in material handlings, construction and agriculture. These include forklifts, excavators, front loaders, mobile cranes and tractors. Thanks to our know-how, a result of long experience and permanent improvement, we supply some of the most famous brands as Manitou, Toyota, Pinguely-Haulotte, Dufour, JLG, Komatsu, Liebherr, Manitowoc, Demag Terex, Linde, Nissan, MCI and Volvo.
FMGC is an engineering company with a vision. Our dedication to create a better world inspires the tireless search for new innovative solutions. By exploring new counterweights applications our ingenious team met SABELLA. SABELLA  also believes in a better world with clean energy and is committed to discovering new energy sources, with a main focus – the sea. The company is specialized in capturing the kinetic movement of tidal currents and generating it into energy by using tidal turbines.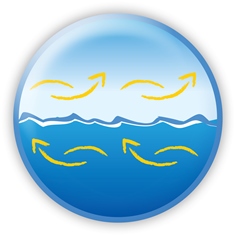 Up to now all existing tidal stream systems have something in common and this is their design.
They all consist of a windmill with blades, generator and a foundation. Although the windmills and the generator can vary in terms of shape and size, the mechanism stays the same.
There are various foundations with gravity bases, drilled monopiles, moorings, tripods or hybrids. In terms of configuration and parts these foundations are obviously very different, but they all have in common the following drawbacks:
expensive in depth geological analysis
complicated configuration that requires short interval maintenance
inconvenient and laborious installation
penetration of the seabed with possible damages of the surface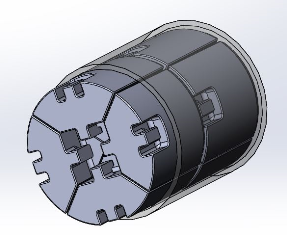 In constant search for better solutions, SABELLA has implemented a new gravity-based foundation, consisting of three tubular shaped assembly pieces of high density ballast. The tidal turbine ballast is made of gray cast iron and presents a new technology of fixing to the seabed, which doesn't require:
in depth geological analysis
frequent maintenance because of its simple but extremely robust design
complicated installation, since it is made of gray cast iron, which is 4 to 5 times denser than concrete and
piercing of the sea floor and once removed doesn't impact the surface
The tidal turbine ballast is the most critical component, because it is responsible for the successful performance of the entire turbine. This is a new innovative element that reduces cost and delivers reliable quality. Made of recycled steel, the tidal turbine ballast doesn't damage the environment because of the positive carbon assessment.
To guarantee perfection FMGC relies on best raw material selection and manufacturing process. In this case gray cast iron has been recognized as the best solution.
Once manufactured the tidal turbine ballast has been finished with precise coating to provide high corrosion protection. Additional current and wave loads have been calculated in order to secure best possible resistance and balance. After thorough testing and exhaustive quality control, we deliver reliable, completely finished tidal turbine ballast with high density.