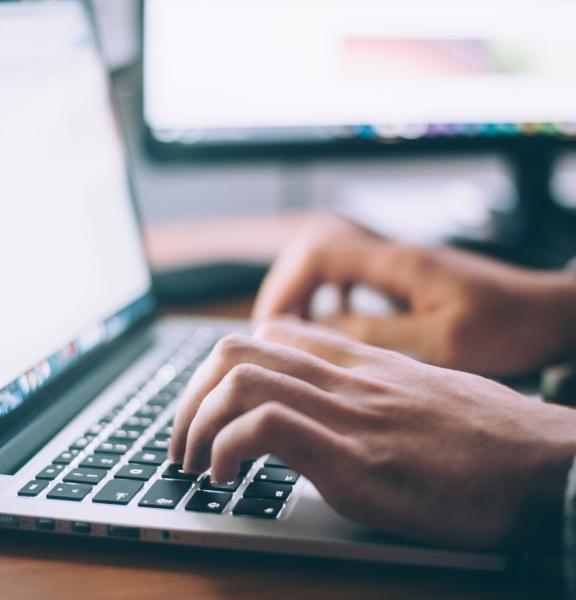 Tidal turbines are placed in strong tidal currents to produce energy by capturing the kinetic motions of these ones. Besides wind and sun, the sea is the third most important source of alternative energy on Earth. Since the outcome of wind and sun devices is quite unpredictable, consequently unreliable and expensive, the natural movement of water can be forecast more accurately. This is also the main reason why, when seeking for clean energy, more and more companies invest in the design and manufacture of tidal turbine configurations.
SABELLA is a well-known French company and an established European name in the field of marine technologies. Recently they have introduced a tidal turbine technology with a new element in the configuration: the high density ballast counterweights. The tidal turbine ballast keep the device attached to the seabed in most stable and reliable way. This is a gravity based foundation with a tripod structure. The tripod structure consists of three weights with a tubular shape, each weighing around 60 tons. FMGC have manufactured the ballast solution for the new system by applying best knowledge in raw material selection and manufacturing process choice. The company is one of the international leaders in producing and supplying a big variety of counterweights for a wide range of industries.
But why have SABELLA and FMGC decided to use a new solution and how tidal turbine ballast deliver better results?
There are different ways to attach a tidal turbine to the seabed. The most common technique is the drilled monopile. This mechanism has several drawbacks, which SABLLA's tidal turbine can easily overcome:
Site investigations
Before the tidal turbine foundation is designed, manufactured and installed, a solid knowledge about the geology of the respective seabed is required.  If the sea bottom is hard or soft plays a crucial role in the installation process of drilled platforms. On the contrary, the ballast base can be placed on no matter what kind of seabed.
Also, if drilling has been planned, then coring of the seabed is required to investigate the sea soil conditions. The cost of this analysis is proportional to the ultimate depth of the foundations below seabed. These are extremely expensive surveys which cost impacts the whole budget. To be installed and to be able to operate the tidal turbine ballast doesn't require in-depth site investigations.
Design
A drilled foundation delivers steady hold of the device in reversing tidal flow, but it is expensive and complicated.  The ballast application deliver same results in terms of reliable resistance but with a much simpler design that can be installed easier, doesn't require a frequent maintenance and costs all in all far less.
Installation
There are two main problems. The first one is related to the weather conditions. Tidal turbines are installed in hostile locations where underwater human intervention and later maintenance are possible only in very short time windows around slack tide – 15 to 30 minutes. SABELLA's configuration doesn't accommodate human operators and can be quickly dropped to the seabed with a heavy-duty machine. This installation procedure is not only much safer but also less costly since it doesn't require a specific installation vessel, but most probably just a crane.
Installation vessels are the second major problem. They are extremely expensive and not always suitable to the complicated design of drilled piles, because most of the construction vessels have been designed for other industries On the contrary, counterweights are a common element in many industries, employing heavy-duty vehicles.
Maintenance
Utilizing tidal turbine ballast is not only the most reliable but also the most cost effective foundation solution in terms of maintenance. Since FMGC application is made of gray cast iron, which delivers the strongest resistance against any possible impact, there are simply no components that could require additional maintenance due to erosion or any other coating damage. During the design phase, any eventual additional problem as (wave loadings, wave pressure or wave affected zone) has been calculated. Therefore, this is the most robust construction that secures stability on any kind of a seabed in any type of survivability extremes.
The revolutionary design of SABELLA tidal turbine, combined with the high-quality FMGC cast iron ballast is an important milestone in the marine technologies development. Only cost-efficient innovative solutions can convince the society to use and trust alternative energy sources.