Cast Iron Ballast for Fixed Offshore Wind Turbines
FMGC supplies the Marine Renewable Energy with high-quality cast iron ballast for fixed offshore wind turbines.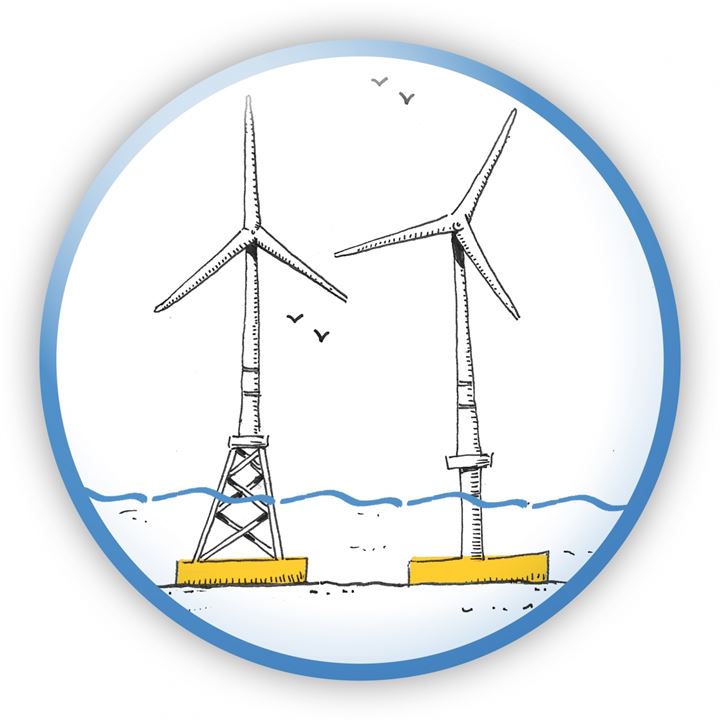 An environmentally friendly product
Cast iron is a recycled product and all cast iron ballast units can be also recycled once the project has finished.
Cost-efficiency
Cast iron is stronger and denser than concrete which contributes to cost reduction of the entire structure, limit loading dock operations and seabed preparations.
Improved navigability
Cast iron ballast can be directly integrated when immersing the turbine in the sea.
➤ READ MORE ON THE BENEFITS OF CAST IRON BALLAST FOR FIXED OFFSHORE WIND TURBINES