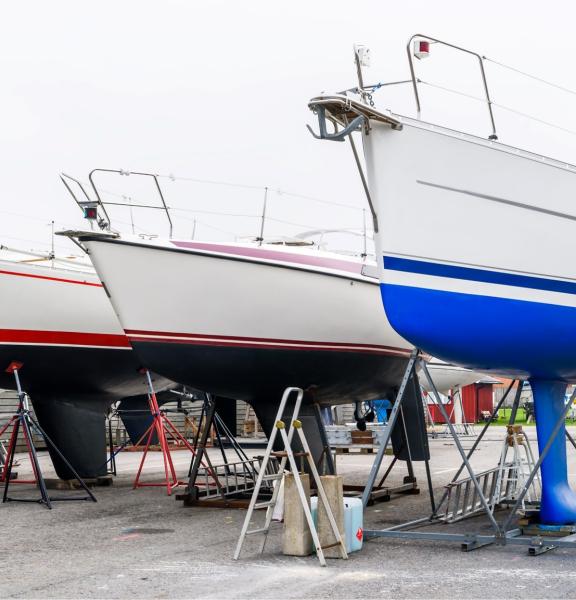 The Optimal Stability
The sailing boats sector is a dynamic market, that has been undergoing a continuous evolution during the last 50 years to focus on the adoption of technologically advanced and eco-friendly solutions.
But besides these innovations the market has been driven by a growing demand for bigger and better equipped boats. Units up to 60 feet are now common and have to feature adapted hulls and keels.
Ensuring the stability and balance of the hull, ballast has always played a critical role in the design and construction of sailing boats. For the biggest boats, one of the best materials to be used by the industry remains cast iron. In addition to the high density allowing to balance perfectly the hull, this material is cost efficient, neutral to the environment and features excellent technical properties.
FMGC supplies the sailing boats industry with highly reliable ballast solutions. Thanks to our long-lasting experience in coating and finishing, all our keels made of cast iron, feature high-quality surface, corrosion protection, friction resistance and anti-fouling. From several hundreds of kilograms up to 9 tons our production capabilities answer the various customer needs.