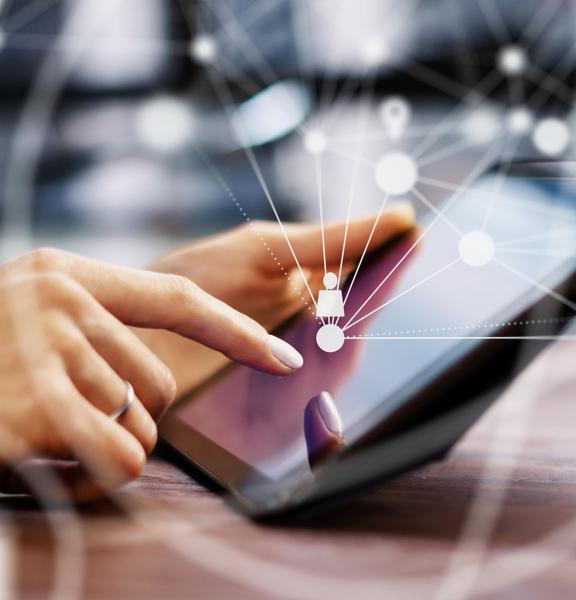 The CQPM graduation took place on 19/09/2019 in Châteaubriant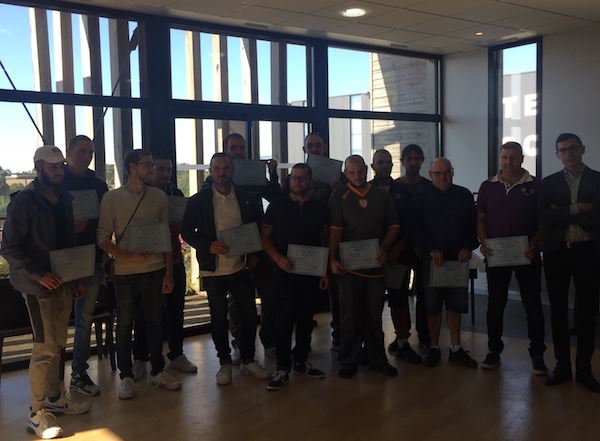 On September 19, FMGC hosted the graduation ceremony of the professional metalworking certificates CQPM – a joint training organized by several foundries in western France:
The 13 participants from the various foundries completed a 20-day course including 10 days of theory and 10 days of practice. The training sessions were conducted within the different plants. This allowed all the trainees to discover the processes of the other foundries and to exchange know-how.
The 13 graduates have been divided in two groups according to their training:
CQPM Molders - 8 trainees, including 3 from FMGC
CQPM Casting Operator – 5 trainees, including 1 from FMGC
All trainees are foundry collaborators who have been working on productions stations. The purpose of the training was to improve their skills and allow them to obtain a diploma as recognition of their expertise.
The FMGC team was really honored to welcome all graduates, colleagues from the other foundries, human resources professionals and special guests as the representatives of the UIMM (Union of Metallurgical Industries), the Forge and Foundry Federation, ADEFIM (the French Metallurgical Industry Training Development Association), the training organization A3F.
A new CQPM training session has begun on September 24.