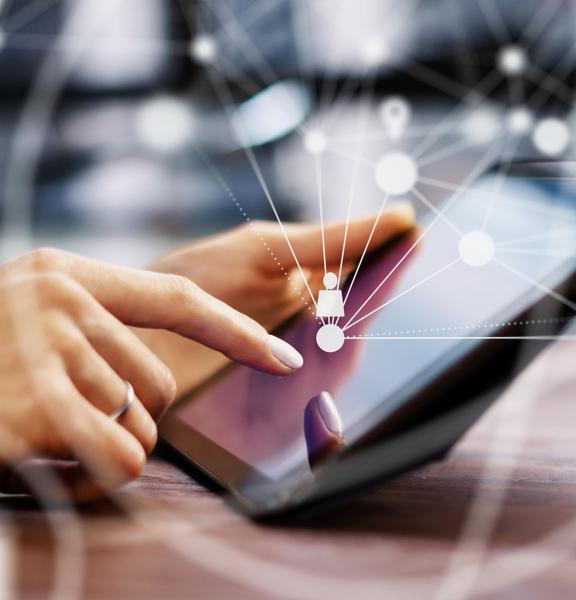 Find All FMGC Job Offers on CapiJob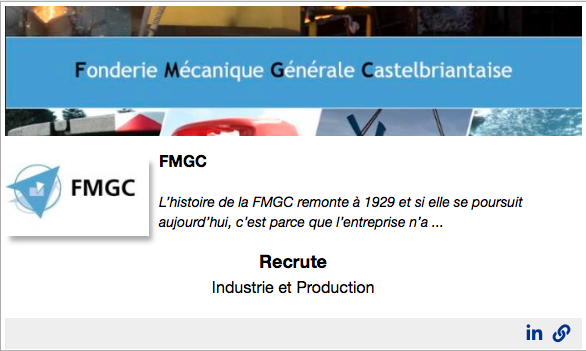 All job offers of FMGC - Fonderie et Mécanique Générale Castelbriantaise, the European leader in the production of cast iron counterweights are available from now on one of the most prestigious job search websites in France – CapiJob.
To find out more, contact the FMGC HR Manager Celine Richard.
As a company with an innovative vision and a continuously developing and growing product portfolio, FMGC knows to appreciate qualified and devoted workforce. The company is as well about to become one of the French key leaders in the production of ballast solutions for the marine renewable energy (MRE) sector.
Follow FMGC on LinkedIn and Twitter for more details on recent available positions.
Watch FMGC story of success and discover more about the company's values.
CapiJob, the job and training announcements site, was born 14 years ago. Initially, the idea was to allow hundreds of thousands of people to have daily access to recruitment offers in many sectors : commercial, technical, health... What better than a television medium to help meet this challenge ! Thus, in the year 2000, the company started the partnership with the television channels: TF1, France2, France3, France5 and M6. By creating the concept of "recruitment communication" or "The media at the service of employment"!
In 2005 aware of the considerable importance of digital media, CapiJob has strengthened its presence on the web with a website dedicted exclusively to employment: capijob.com
Today, CapiJob enables the major visibility of large and small companies through media support by providing a great opportunity to a very wide audience to apply for a variety of job offers.