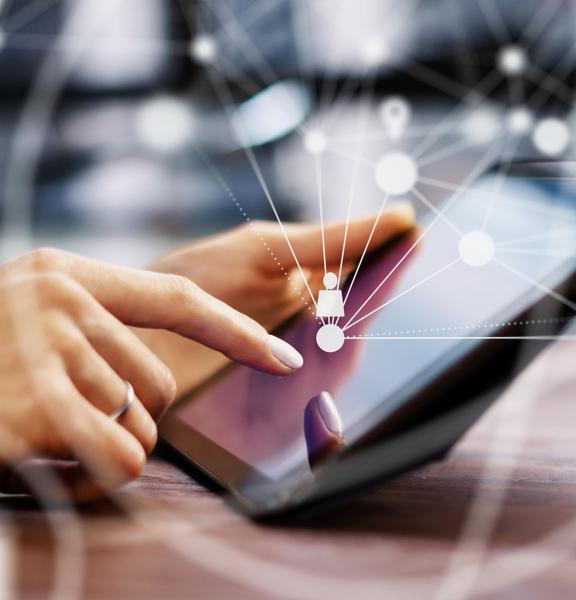 As of August 25, Wearing a Mask Becomes Compulsory at the Foundry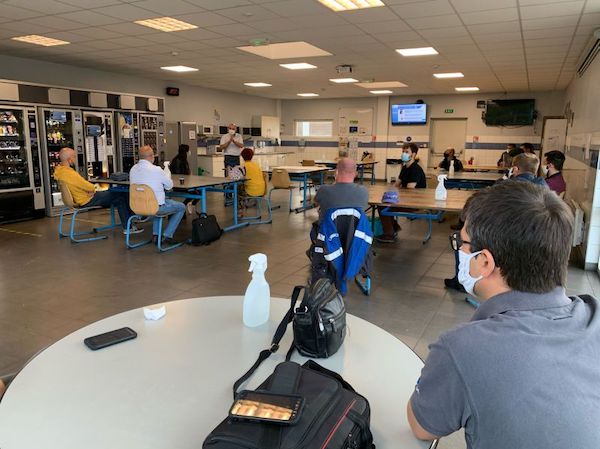 On August 25, FMGC, the European leader in the manufacture of cast iron counterweights, resumed its activity after a well-deserved summer break. David Trouillot (FMGC Managing Director) and Celine Richard (the HR Manager) welcomed all employees throughout the day to provide an update on the health protocol which has been established since April this year at the foundry. A new measure was introduced: Following the government announcement all 350 employees are obliged to wear a mask after the holiday.
Actu.fr emphasizes that FMGC was one of the first companies in the region to reopen, as soon as the quarantine was lifted, and put in place health measures. Since then the health protocol has been strictly followed. Some of the measures include:
Each employee gets a disinfectant, hydroalcoholic gel and a mask;
A working group has been formed;
The entire movement of teams and visitors has been reviewed to avoid crossings and therefore the risk of contamination;
An additional cleaning company has been hired;
Iron bars have been installed at the tables at the refectory to limit the number of people seated;
A second refectory has been installed in another building of the factory.