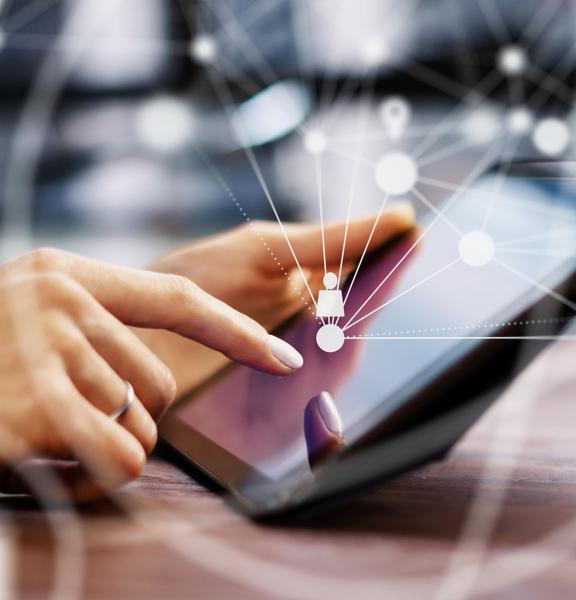 Safety Talks of Quarter Hour Ensures Employees' Engagement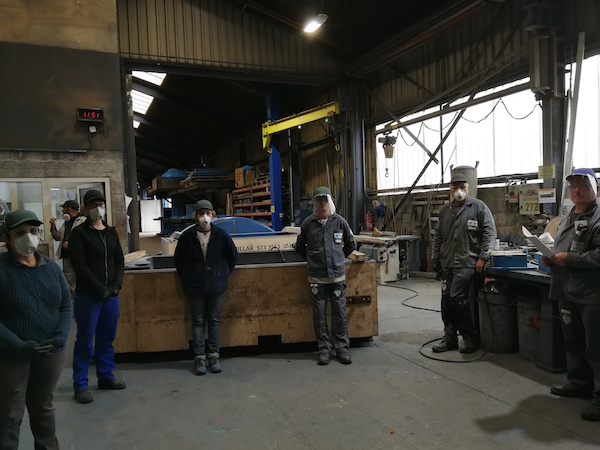 After it has resumed activity on April 6, FMGC has put in place many barrier measures to protect its employees from the COVID-19 pandemic. A special health protocol has been introduced to everybody working at the foundry and its observation has been strictly followed.
To ensure that everybody is fully engaged in complying with the undertaken regulations, the safety team has started conducting quarter hour per month talks with each team. The initiative is called "¼ hour Safety" and its objective is to remind everybody how to protect him or herself during the working day and what to do if he/she feels unwell.
Every team has been asked 3 questions to make the participants strongly reflect on the current situation.
What do you think of the measures put in place?
Do you feel safe with these measures?
Are there any measures you lack to feel more confident in your job or in the company?
The 1/4 hour safety talks have been deployed in all production sectors. The feedback is quite positive and until now everybody feels reassured with the implemented measures insisting on strict compliance with the health protocol.