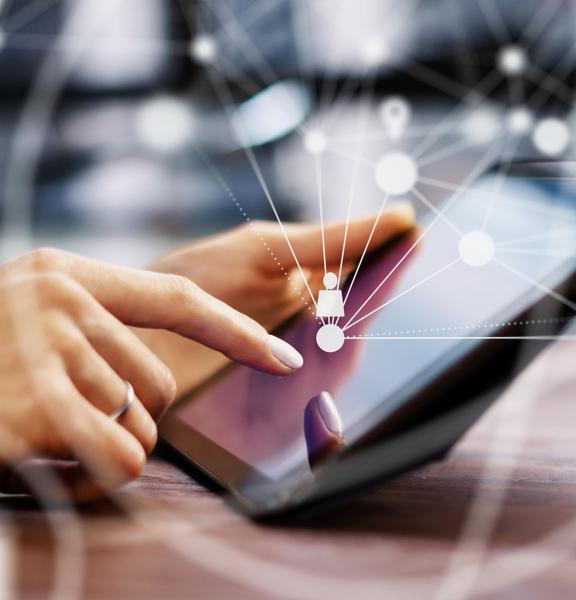 The CQPM Metalworking Professional Certificates Will be Given on September, 19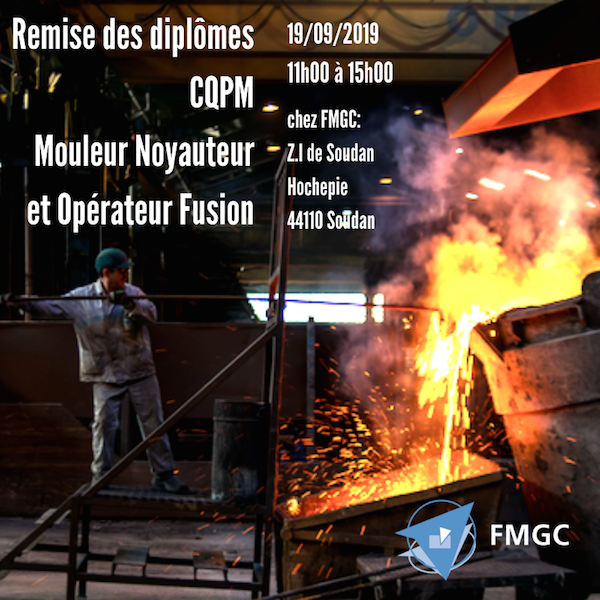 FMGC is really honoured to host this year the graduation ceremony of the professional metalworking certificates CQPM, a joint training organized by the foundries of western France.
The event will take place on September 19th from 11am to 3pm at FMGC.
FMGC is proud of its 4 new graduates who will become the company's business references.
The 15 participants from the various foundries completed a 20-day course including 10 days of theory and 10 days of practice. The training sessions were conducted within the different plants. This allowed all the trainees to discover the processes of the other foundries and to exchange know-how.
Besides all the trainees from the various foundries in the region who have successfully completed the metalworking training, among the guests will be industrial key players and representatives of the UIMM (Union of Metallurgical Industries), the Forge and Foundry Federation, ADEFIM (the French Metallurgical Industry Training Development Association), the training organization A3F and foundry human resources professionals.
FMGC offers as well a factory tour to all guests at the event and future foundry specialists.