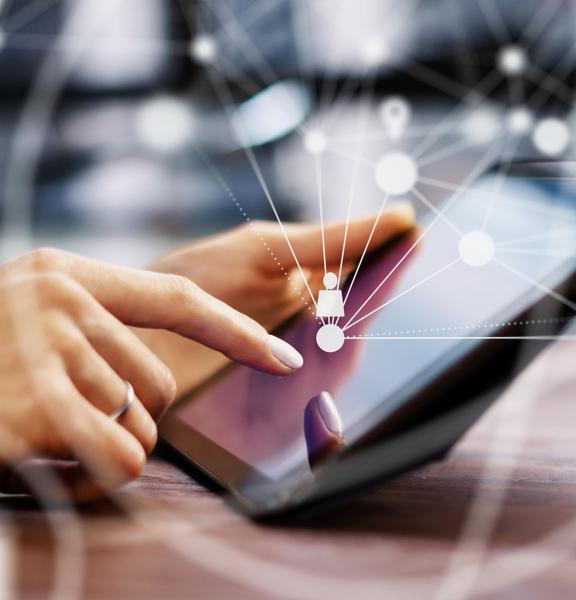 David Trouillot Is The New General Manager of FMGC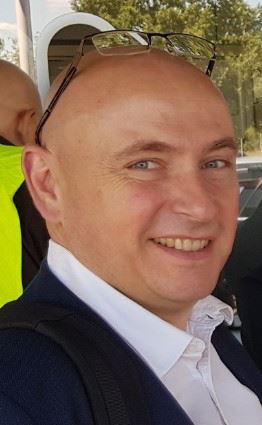 David Trouillot is the new General Manager of FMGC - Fonderie et Mécanique Générale Castelbriantaise. Mr. Trouillot has a longstanding experience as an industrial manager of international companies. He is taking over FMGC from Gérard THUET who was leading the company for the last 14 years.
FMGC is the casting division of Farinia Group and the European leader in the manufacture of cast iron counterweights for the material handling, off-highway and agricultural sectors. A couple of years ago the company has diversified its offer by introducing various ballast solutions to the MRE and Oil and Gas offshore sectors.
Some of the current clients of FMGC include: Manitou, Toyota, Perenco, Principle Power, Ideol, Liebherr and many others.
David Trouillot is really pleased to join FMGC:
"In 2019, I have the great opportunity to join FMGC and a new team with whom we will continue the excellent work carried out in the recent years. "
Welcome on board!