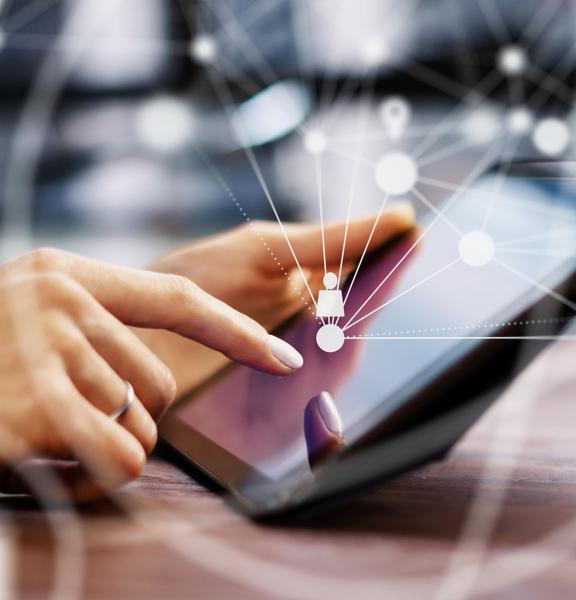 The Foundry Improved Its Plant Floor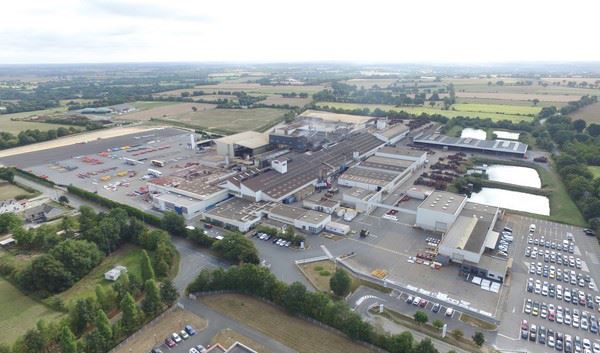 The team of FMGC has used the summer closure of the foundry to proceed with the repair and improvement of the manufacturing plant. A big success was the refurbishment of the refractory concrete at the fusion section of the foundry. Under normal working circumstances this task would have taken 3,5 weeks minimum. But that's not all for the fusion sector which has been entirely reorganized.
At the machining part of the foundry 2 boring machines have been enlarged to accommodate larger pieces. The sand plant has acquired as well some new equipment as rooftop bridges to secure the access to the facilities. At the core drilling sector of FMGC all silos were replaced and all luminaires were changed with new LED floodlights.
Furthermore, the tiling has been restored and the lighting has been everywhere improved.
Every summer FMGC is dedicating some time to the renovation of the shop floors. Our teams are deeply convinced that all these actions are of significant importance for the high-quality of all FMGC products.