A New Building at the Foundry to Receive the FPT Ronin EVO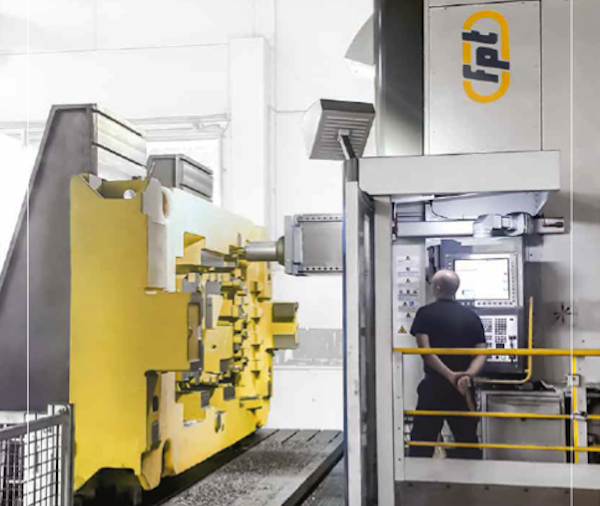 Photo Credit: FPT
FMGC, the European leader in the manufacture of cast iron counterweights has recently invested 3,2 million € in the purchase of a new machining machine, the FPT Ronin EVO.
The foundry has planned the construction of a new building with 700m² surface to acquire the machining tool. The works will start in November 2019.
FPT is a leading company in medium-big size milling boring machines able to solve and improve the traditional productive processes connected to the most important and delicate mechanical machining.
The FPT Ronin EVO grants exceptional values of static and dynamic rigidity. These factors are decisive in order to achieve high speed machining and acceleration, together with high accuracy in finishing and contouring.
This high-tech and polyvalent machine will allow FMGC to satisfy the specific market demands and the most particular machining requirements of current and future customers.