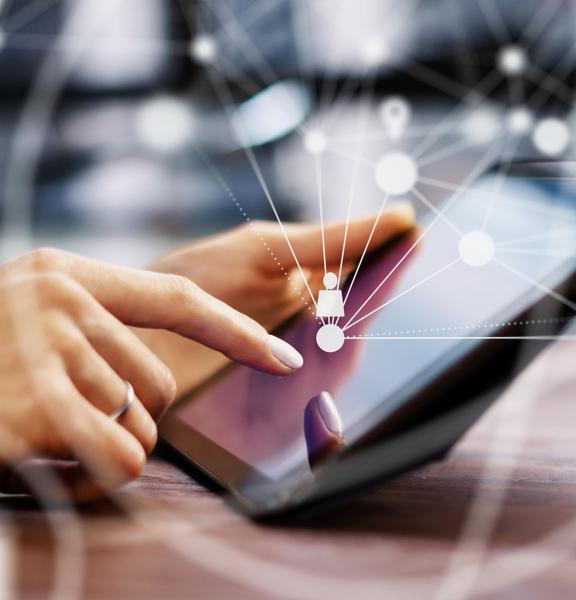 Health Professionals Meet Employees to Discuss Prevention of Cardiovascular Diseases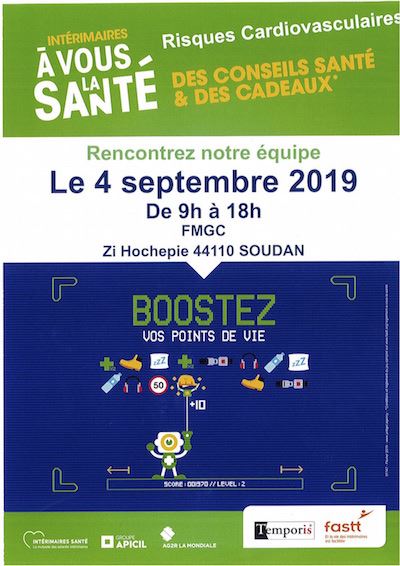 On September, 4 FMGC will host the Health Truck of FASTT. FASTT invents, designs and implements for all temporary employees, aids, services and solutions to facilitate their daily life and secure their professional life.
For all inquiries, please do not hesitate to contact Céline RICHARD, FMGC HR Development Manager.
The event is funded by the Temporis interim agency. Its objective is to allow temporary workers and all FMGC employees to meet health professionals and discuss cardiovascular diseases including screenings for diabetes, cholesterol and hypertension.
The Health Truck is fully equipped for a national tour and is promoting the new website www.sante-securite-interim.fr providing an advice on safety and occupational health, enabling meetings with a health professional and informing about diverse sport activities.
Temporary and permanent employees will have the opportunity to complete a health questionnaire and then participate in a scratch game that will allow them to win various goods related to health and safety as first aid kits, flashlights, earplugs and many more.
While waiting to meet a health professional in the especially set up waiting area in the truck, the employees can watch parts of the latest NAPO movie and register to Medaviz (a free online teleconsultation site funded by FASTT).
Napo is a series of animated films presenting characters that evolve in the world of work and face various security problems. Napo, the main character, and his partners express themselves in a language that does not need words. Their stories have educational value. They raise questions and promote debate on specific aspects of workplace safety. Sometimes they provide practical solutions or lead to them. It's a mixture of education, cultural neutrality and humor, all in a cartoon style that gives Napo its identity.
Recognizing the strong link between health and working conditions, FMGC is always ready to support events as this and establish various mechanisms to promote safety and health at work.