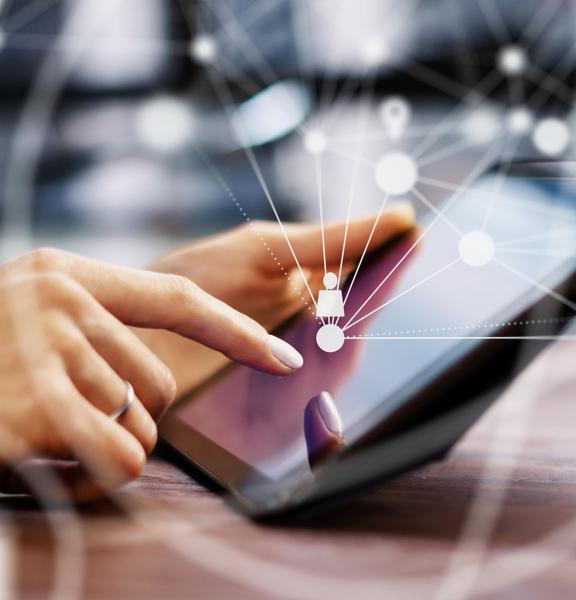 Key Clients Trust FMGC - A European Leader in the Manufacture of Cast Iron Counterweights
During the past 5 years FMGC has strengthened its position of a European leader in the manufacture of cast iron counterweights. Several times in a row the foundry was named Manitou's best supplier and was awarded a prestigious trophy. This is an example of an efficient and lasting relationship that enabled both stakeholders to create value and to develop territorial anchoring.
Another key client of FMGC is Linde. The foundry has manufactured a vast variety of next-generation cast iron counterweights for a whole range of Linde's construction equipment. All of the parts have been directly delivered to Linde and some of them were even supplied in a structured and lacquered version.
Liebherr has as well trusted FMGC for several years already. One of the most powerful mobile cranes on the market, the 5-axle LTM 1250 is equipped with FMGC counterweights.
Caterpillar and Haulotte are other partners which FMGC is highly appreciating.
A Leader in Machined Counterweights
Since many of our customers have requested machined counterweights, FMGC has invested in a state-of-the-art new machining center. Machining is a crucial step in the production process of cast iron counterweights for material handling and off-highway vehicles. High-quality machining makes it possible to meet the more and more complex engineering requirements and deliver a product, able to satisfy the specific market demands.
Customer Satisfaction Studied and Measured
Every year FMGC sends a satisfaction survey to all customers to assess the company's performance in terms of time, price, quality, deadlines, packaging, logistics and services. This feedback is very important since it reflects the vision of our customers and their expectations.
Stay Agile!
In many industrial sectors, production capacities are higher than demand. End customers (rental companies or professionals) can therefore choose and compare prices, quality, performance and deadlines. At the same time, the economic and legislative environments are very mobile. As a result, clients' investment decisions become opportunistic and unpredictable.
As a result key clients have taken a lot of orders, which they must deliver quickly! The distribution of our products and our volumes can therefore vary quickly. FMGC has already proven several times that it successfully cope with all market situations and customers' requests.
FMGC is well aware of all challenges that the foundry's customers and suppliers are facing. The construction sector is getting more and more demanding embracing the fast-paced global business requirements. All participants should be able do develop and even more professional, creative, innovative and agile approach in order to adapt to the variability and competitiveness of their markets.
To keep its leading position, FMGC has never ceased to invest, expand and develop. The creation of the sand laboratory and the expansion of the machining center are just some of the projects that the management has undertaken.
Aware of the professionalism of its workforce, the foundry has always showed deep appreciation towards all its employees and implemented various programs focusing on their safety and wellbeing.
https://www.farinia.com/news/2019/health-truck-at-fmgc
https://www.farinia.com/news/2020/fmgc-spreads-security-awareness