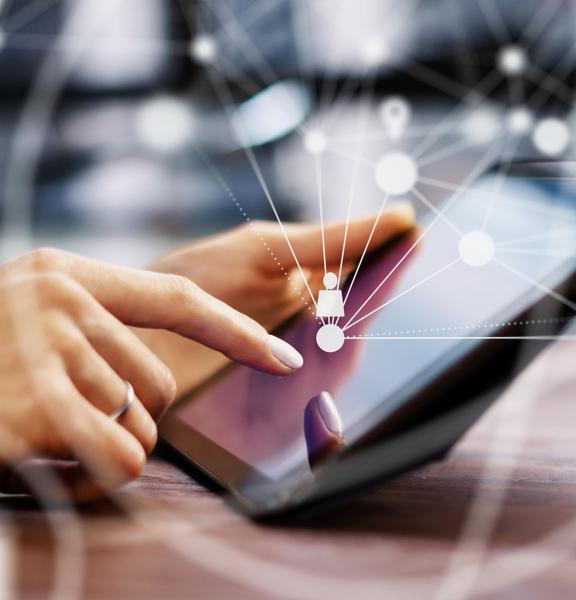 FMGC is a Leader in the Machining of Cast Iron Counterweights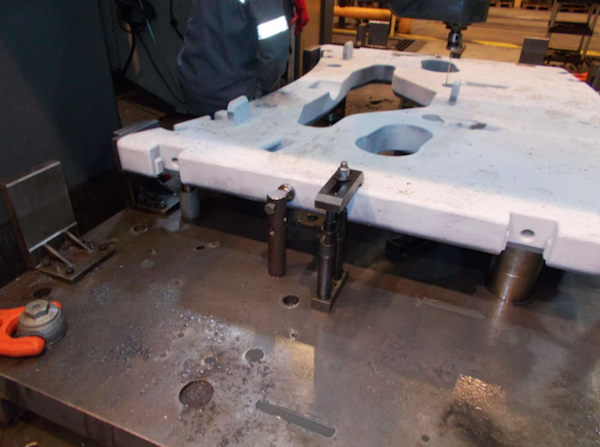 A Liebherr Counterweight in a Process of Machining
As a European Leader in the manufacture of cast iron counterweights, FMGC offers a product of premium quality. Machining is a crucial step in the production process of cast iron counterweights for material handling and off-highway vehicles.
Since the first investments in CNC-machining in 1990, FMGC has rapidly recognized and highly appreciated the potential of this manufacturing technique. Recently, the foundry has invested 3,2 million € in the purchase of a new machining machine, the powerful FPT Ronin EVO. This proves one more time the ambition of FMGC to continue being a leader in this field compared to the company's competitors.
Key manufacturers as Linde, Toyota Italy, Liebherr who integrate a lot of machining in the production of their counterweights have trusted FMGC. High-quality machining makes it possible to meet the more and more complex engineering requirements and deliver a product, able to satisfy the specific market demands.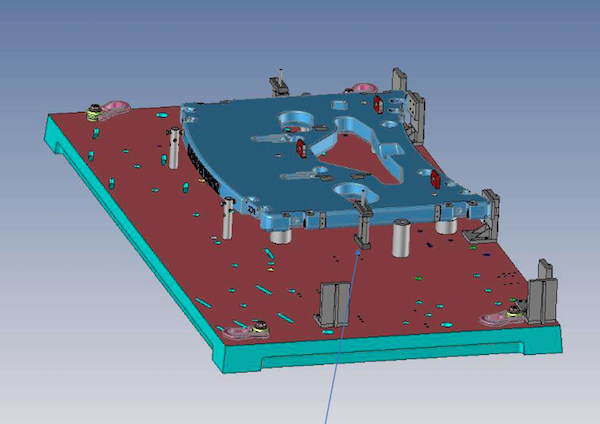 Machining has always been and remains one of the main competitive advantages of FMGC. The degree of expertise that the foundry possesses today makes it one of the European benchmarks in the complex machining of cast iron counterweights.