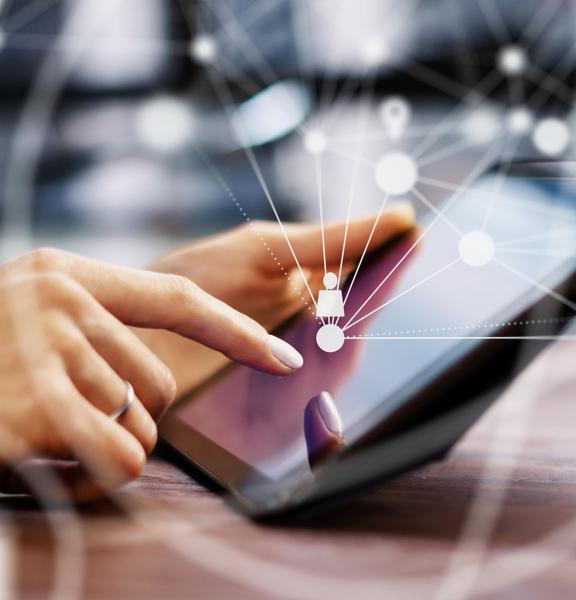 Meet Spartacus3D at the International Paris Air Show, June 17-21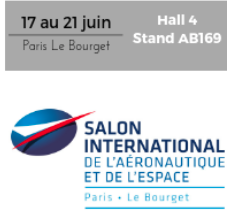 Spartacus3D will participate at the International Paris Air Show (SIAE 2019) from June 17-21, 2019 in Paris at the Le Bourget Parc des Expositions. Because of its location, the show is mostly known in France as "The Bourget".
Spartacus3D will exhibit at the collective stand of the Burgundy Region (Bourgogne Franche Comté) in Hall 4, Stand AB 169.
Contact charles.de.forges@spartacus3d.com to schedule your meeting now.
The main objective of the International Paris Air Show is to bring together all the players in this global industry around the latest technological innovations.
Spartacus3D has recently invested in a new production site located in Mâcon to strengthen its range of production of aeronautical and space parts. This site is a significant step forward in the control of laser melting process, working conditions and safety for metal powders. The company has also put many efforts into the development of the complete supply chain and in particular of the final finishing process of machining.