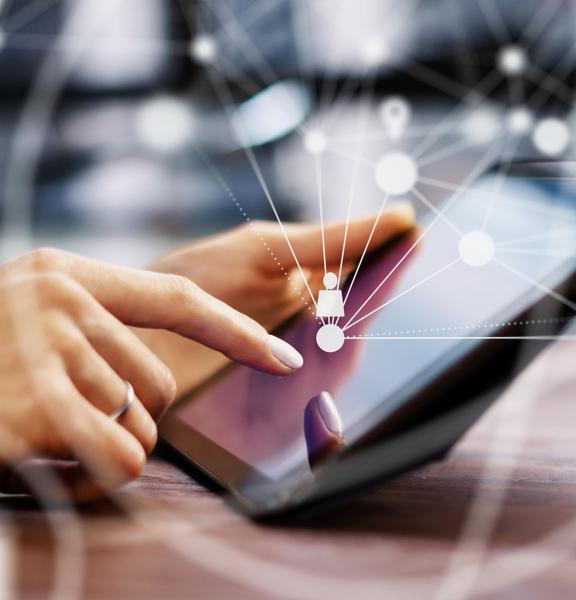 FMGC Clump Weights Used For the the 2nd Pilot Floating Wind Farm In the World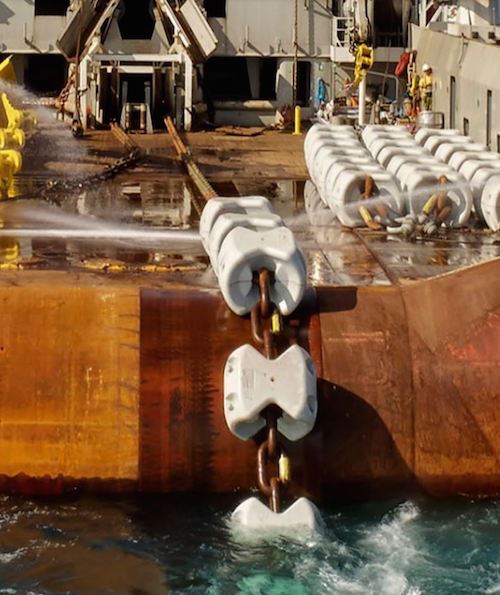 « WindFloat Atlantic » is the 2nd pilot floating wind farm in the world that should be installed in Portugal in the second half of 2019. The project will be operated by WINDPLUS SA. Vryhof, awarded by Bourbon Subsea Services will be responsible for the delivering of the mooring system. The 25 MW project will feature 3 Principle Power Windfloat semi sub platforms equipped with MHI Vestas 8.3 MW Wind Turbines.
As a trusted partner of the offshore industry, FMGC has been chosen by Vryhof to supply the project with cast iron clump weights and all necessary means for their assembly and installation. This is not the first time Vryhof is trusting FMGC.
The foundry has already successfully supplied and installed the clump weights for another important project - the Kincardine project, where the mooring of the 1st floater features FMGC Clump weights. These elements will contribute in a cost effective way to the dynamic of the mooring system. FMGC cast iron ballasting solutions are internationally recognized for their density, cost-efficiency and reliability.
Committed to developing, manufacturing and delivering innovative solutions, corresponding to the specific needs of our customers, the FMGC team is really delighted to contribute to the success of this key project.