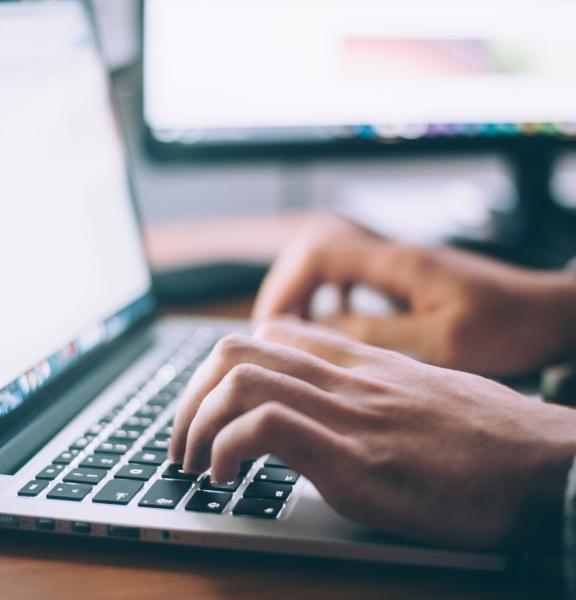 Ballast and counterweights applications play a critical role in heavy-duty configurations by securing counterbalance. They guarantee safe performance of massive machines designed to support plenty of industries as agriculture, material handling or off-highway. The counterweights are usually attached to the machine in order to prevent it from tipping over. Since all heavy equipment vehicles are operating with extremely heavy loads, sometimes even in aggressive environmental conditions (for example while snowing on a slope), counterweights are inserted to ensure safety and minimize all possible dangers due to imbalance.
In order to meet all requirements, counterweights should be made of gray cast iron. Some manufacturers are still using concrete or a mix of concrete and metal bits. Although concrete is cheaper than metal, FMGC strongly recommends gray cast iron, since concrete applications are prone to many problems that cast metal counterweights can overcome. Metal is stronger and harder than concrete and therefore more resistant to impact and strains. In most of the cases counterweights need drilled screws to fasten additional equipment. Concrete cracks easily where cast laminar iron successfully resists. Another advantage is the fact that metal is denser than any other material. Concrete's density can be improved with additional aggregates such as limonite, hematite, or magnetite, or metal bits and scraps into the concrete mix, but its density remains still lower than those of the metal. And last but not least - the metal's high resistance to external environmental conditions which can cause corrosion and respectively rust. Gray cast iron counterweights need only paint and coating to stay protected compare to concrete ones that have to be inserted in special containers.
FMGC supplies a wide range of high density ballast and counterweights applications made of gray cast iron, which vary in shape and weight and can reach up to 20 tones. After many years of manufacturing experience we know what the best solution for every single industry is. Our experienced engineers continuously explore new products and scopes in order to meet the demand of the fast pace of modern life.  We are committed to finding innovative solutions for old problems and solve them in a better way. FMGC's dedication to a new world with clean energy has initiated the cooperation with one of the recognized European leader in marine technologies – SABELLA.
SABELLA's subsea tidal turbine was built to operate in hostile, difficult access environment, which is usually a non-suitable for deep-sea fishing area. Contrary to other similar configuration placed in fishing regions the installation of the SABELLA tidal turbine won't have any impact on the fishing industry. Furthermore, it is attached to the seafloor without piercing the surface thanks to a gravity base, comprising three massive high density ballast weights with a tubular shape. The simple but efficient design and robust build of SABELLA's new tidal turbine provide a better alternative to the most existing mechanisms until now. Compared to drilled monopile foundations, the gravity tripod base is less expensive and requires far less time and efforts for installation and maintenance.
The marine ballast made of gray cast iron guarantees the reliable performance of the entire tidal turbine configuration. The perfect raw material selection results in best possible mechanical properties of the components which minimize the risk of failure and therefore the need of maintenance.