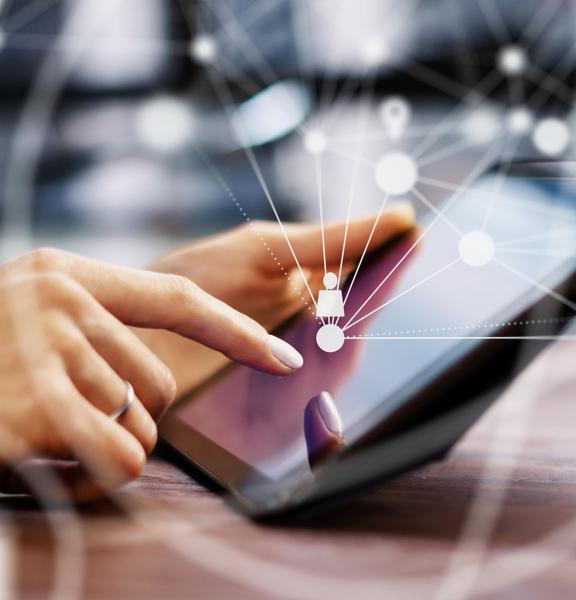 FMGC Ensures That All Lifting Equipment Functions Properly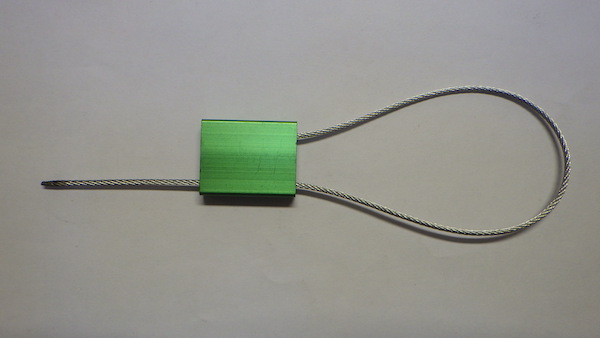 A green tag has been attached to all controlled equipment
FMGC team has always emphasized that safety at the workplace is of crucial importance. The foundry has put many efforts in place to raise employees' awareness towards proper behavior and habits.
Besides the recently established vigilance program, the management team is organizing as well regular equipment maintenance checks to ensure the serviceability of certain equipment.
The regulatory verification of 450 lifting equipment accessories and all cranes was conducted during the first week of the foundry technical shutdown from July 24th until August 25th .
Lifting equipment is of critical importance for every factory nowadays. FMGC trusted DEKRA for the inspection: the world's leading Safety Solutions provider.
To ensure the employees that the equipment they are using is safe and compliant, the maintenance team is tagging all controlled machines and accessories. The color of the tag is changing every year and this year it is green.