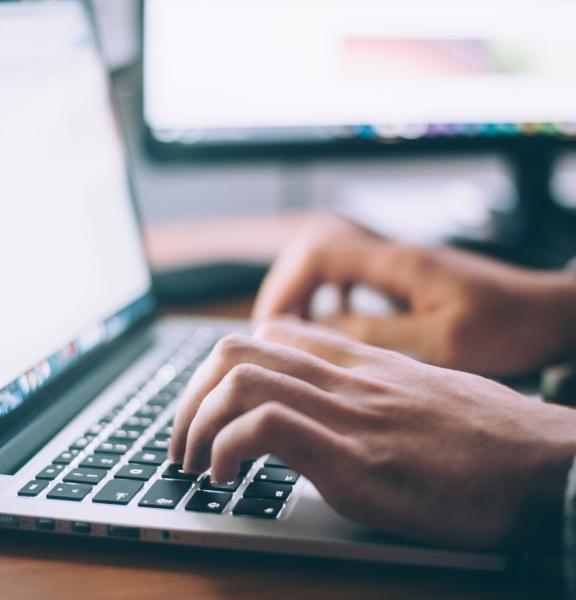 Marine Renewable Energy Solutions
Tel: +33 (0)2 40 28 50 73
 

FMGC supports the development of Marine Renewable Energy sector through innovative products, made of gray cast iron. Our solutions are mainly employed in tidal, floating and fixed offshore wind power and submarine cable protection. 

➤ DISCOVER THE BENEFITS OF CAST IRON

The Marine Renewable Energy sector requires a solid supply base to secure its competitiveness and sustainability in the long term. All FMGC solutions aim at limiting industry`s challenges by reducing cost and easing instalation and maintenance. 

 
Follow us on YouTube 

 to discover more
Additional Resources:
What is the Impact of Gray Cast Iron on the Marine Environment ? 
FMGC assigned IN VIVO ENVIRONMENT to conduct a research
How to Handle Corrosion of Cast Iron in Marine Environments?
FMGC offers better alternatives to the existing solutions
FMGC Shells Are Now Operational
Protection and Ballast for Submarine Cables
Clump Weights and Gravity Anchors
Innovative Solutions for the Floating Offshore Wind Industry
FMGC Protecting and Ballasting Shells
A New Solution for Submarine Power Cables