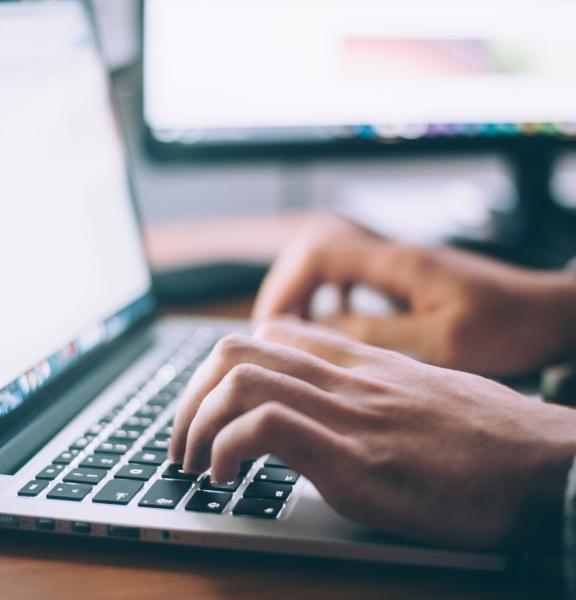 Many different types of forklifts, fork trucks or lift trucks are used for material handling. Their main function consists in transporting materials with different size, shape and weight onto their forks.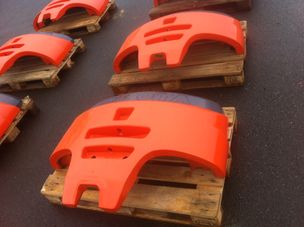 The forklifts are usually classified according to the following  parameters:
  •    power types (electric or internal combustion)
  •    location designation (indoor or outdoor)
  •    operator's position (stand-up or sit-down)
  •    tires (flat or pneumatic)
 While lifting and transporting heavy loads, forklifts need  additional weight to secure the counterbalance.
Counterweights are added to prevent the forklift from tipping over. Even though the counterweights used in the material handling industry are much smaller than those applied in the off-highway industry, they should possess the required weight.
Forklift types that commonly utilize counterweights are the stand-up rider and the sit-down  counter-balanced forklifts. Sit-down counter-balanced types commonly place counterweights in between or behind the rear wheels. Stand-up riders are small enough to slip through narrow aisles and have their counterweights in the body compartment. Heavier designs can have removable bulks to ease transportation.
There are two main groups of forklift counterweights:
1. Bulk type: Specifically designed body part at the back end. It is rather a single metal casting or a hollow metal container with mix of concrete and metal.
2. Stack type: Flame-cut cast metal plates stacked onto a base plate or an existing bulk. Stacking or removing plates enables weight change. There can be as many as six plates stacked, each at 2.5 tons.
These both types of forklift counterweights have proven themselves as highly-reliable and safe solutions.
Besides the design every manufacture should rather concentrate on the material selection.
Cast iron counterweights are the best option. Due to forklift's relatively small dimension, counterweights need to have optimal space utilization while still providing the necessary counterbalancing weight. This aspect can only be achieved by using dense materials, such as metal, particularly cast gray iron.
Cheaper materials such as concrete or mix of concrete and metal bits cannot achieve this aspect because they take up larger space for the same weight target. Concrete will need added aggregates or scrap metal bits, shots, or rods to make it denser. But cast metal's density will always be higher than that of aggregated or mixed concrete.
FMGC uses only metals with high densities, which vary from cast iron, such as gray iron, ductile iron, to steel scraps. The density characteristic is 7100 kg/m3 and it offers best conditions for limited counterweight's weight, while maintaining a superior level of quality. The foundries of FMGC are equipped with state-of-the-art tooling and experienced manpower. We manufactures a broad range of cast iron counterweights for the forklift industry, reaching up to 20 000 kg.