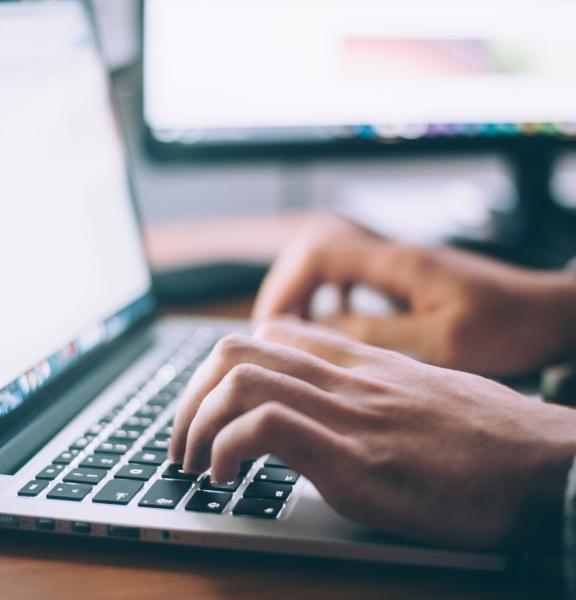 Ballasting Shells for Submarine Cable Protection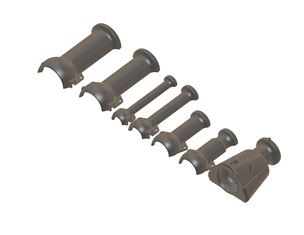 With the support of IBOCS consortium and the participating partners INNOSEA and GEM, FMGC supplies the MRE sector with protecting and ballasting shells to stabilise subsea conducts (cables, pipes) and a semi-automatic installation equipment. 
FMGC cast iron shells are a cost-efficient solution, offering a hydrodynamic design, an increase in the bend radius to match that of the cable and the undersea relief and a transfer of tensile forces during the installation of the cable. The shells provide sufficient weight to maintain the stabilization of the cable on the ground without resorting to external elements as concrete mattress or rock-dumping.
➤ READ MORE ABOUT FMGC SHELLS FOR SUBMARINE CABLE PROTECTION
➤ DISCOVER THE ADVANTAGES OF FMGC PROTECTING AND BALLASTING SHELLS
➤ WHY CHOOSING FMGC BALLASTING SHELLS FOR SUBMARINE CABLE PROTECTION?
After the FMGC shells successfully passed the test phase in February 2015, 200 meters of them have been supplied to SABELLA D10 to protect and ballast the tidal turbine`s submarine cable. 
➤ WATCH THE INSTALLATION OF SABELLA D10 SUBMARINE CABLE
FMGC protecting and ballasting shells are suitable for different types of cables: from telecom cable of 20mm to export cable of 300mm. Since all shells have the same joint system, our engineers can easily adapt the kilograms required for each cable segment (from 30kg/m to 250kg/m), depending on the specific seabed conditions. Thus, for the same diameter of cable, we can easily alternate the type of shells along the cable route. 
CONSULT THE FMGC FLYER ON PROTECTING AND BALLASTING SHELLS