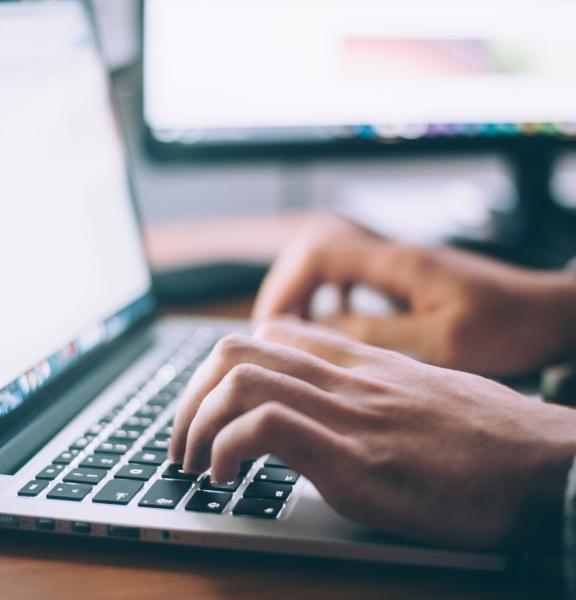 Many leading companies, operating in different industries recognize FMGC as the European leader of cast iron counterweights. Our ballast solutions are known for their flexibility, cost efficiency, material quality and environmental friendliness. We decided to offer a leasing service for ballast solutions for a wide range of industries based on the numerous requests from our national and international customers. 
FMGC rental offer allows you to test new technologies for e.g. pilot offshore farms, lifting and handling installations, heavy-duty vehicles, prototyping or temporary projects for a day, a week, a month or a year at a reasonable price. 
There are assembly and disassembly and technical assistance packages included, which can be extended to the development of tailor-made solutions. FMGC cast iron ballast and counterweights are available in sets of several hundreds tons and can be combined according to the project's specific needs. 
Cast Iron Ballast to Lease
The following FMGC ballast sets can be rented: 10 tons, 5 tons, 1 ton.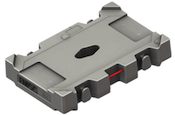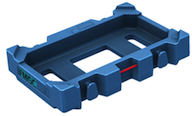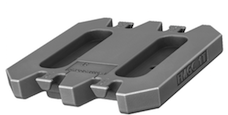 We provide stacking layouts for 1 and 5 tons ballast, as well simple chassis with possible customized functions as lifting, handling, hook or friction.
Please, contact us for further information.
FMGC Counterweights and Ballast Solutions Are Made of Superior Materials
FMGC uses cast iron, sourced from best raw materials. All solutions are fully recyclable at the end of the project. Moreover, worked with the latest high-quality manufacturing techniques, cast iron features best mechanical properties for most reliable performance. 
In industries as material handling and off-highway vehicles, where strength and resistance are of critical importance, cast iron is the better solution compared to concrete.  It is denser, stronger, harder and requires only a paint or a coating. For applications where counterweights need to fit into certain shapes (tractor suitcase counterweights) concrete can crack while cast iron is easier to be carved out.
We support as well all concerned industries where lifting and handling installations, including traversers, cranes, gantries or shipyard derricks need regular testing and controls due to safety regulations. FMGC ballast rental service offers a reliable and cost-efficient solution for new vehicles, working installations or equipment that need to be retested after repair.
Furthermore, for its highly innovative products for the MRE industry as tidal turbine ballast, protecting shells for submarine cables, clump weights and many more, FMGC has chosen cast iron as well. The capability of the material to provide precise dimensioning and thus eliminating any oversize, combined with its high-density significantly minimize projects cost.
Committed to protecting the environment, FMGC has assigned IN VIVO ENVIRONMENT (Marine Environment and Oceanographic Consultancy Services) to conduct a research to analyze the exact impact of gray cast iron on the marine environment.
FMGC is committed to innovation and quality. We work closely with every respective application. Our products can be tailored to the specific requirements of a wide range of industries.