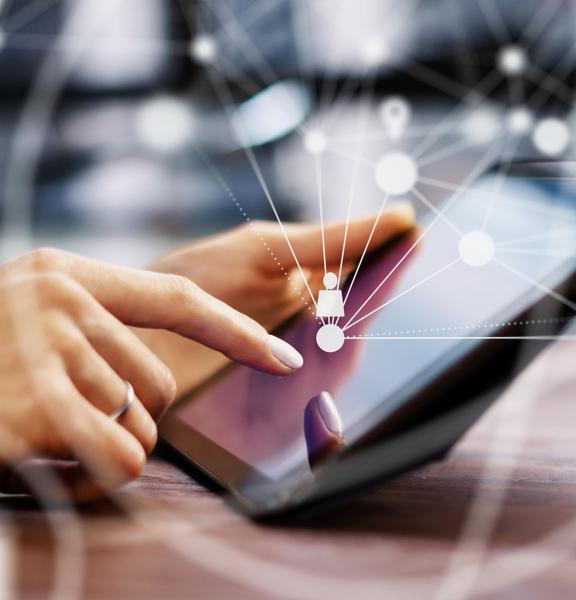 FMGC Invited at FAID 2019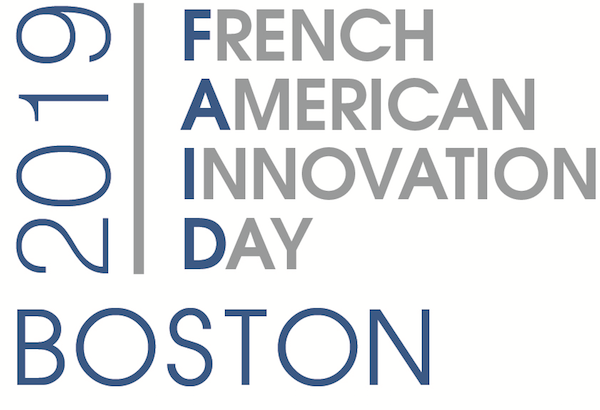 Like every year the French American Innovation Day (FAID 2019) was held in Boston. The event aims to bring together French and American companies and universities to discuss the technologies and innovation of each country in order to strengthen the opportunities for collaboration between the two countries.
Since several months, the United States has accelerated its development in offshore wind energy. Under this impetus, FAID 2019 focused on floating wind turbines.
For the past 7 years, FMGC has been developing, additionaly to the company's exeprtise in ballast solutions for the Off-Highway and Material Handling sectors, a wide range of cast iron ballast solutions for MRE (Marine Renewable Energy) and Offshore installations.
Thanks to the company's dedicated team, the FMGC has already achieved several commercial successes including the supply of anchoring solutions for several wind floating projects in France & Europe as the 1st French offshore wind turbine of Ideol (installed off Le Croisic), equipped with FMGC ballast.
Furthermore, FMGC has supplied as well with quality ballast solutions several tidal turbine projects as Sabella D10 and Hydroquest Marine. The company is specialized as well in the protection and stabilization of energy and oil and gas submarine cables.
In just a few years, FMGC has become a well-established key player, clearly identified by a large part of the French and European sectors.
Therefore the company was invted by FAID to join the prestigious event.
During these 2 days, the team had the great opportunity to participate at numerous conferences, both on the technological aspects and the market perspectives in France and the Unitied States, but also in Europe and Asia.
The exchanges that the FMGC team has made at this event have confirmed the crucial importance of the cast iron solutions for the sector.