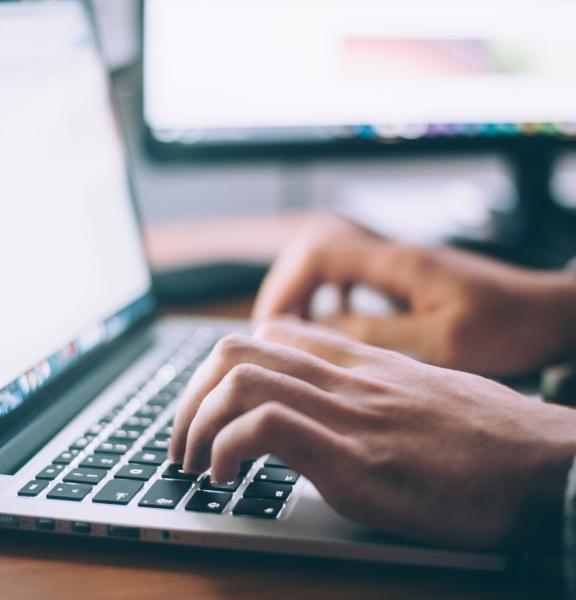 The gasoline direct injection is regarded as key technology with huge potential. It operates in two steps: After the gasoline has been highly pressurized, a common rail injects it directly into the combustion chamber, which allows the fuel to burn more efficiently. This leads to low fuel consumption, reduced emissions and high power output.
A critical component of the gasoline direct injection (GDI) the common rail plays an essential role in the fuel delivery system. It is commonly shaped as a long tubular pipe with branch holes for incoming and outgoing fuel flow. A big part of the today's common rail for petrol engine is manufactured from stainless steel tube on which small connectors with the mentioned holes, distributed at both sides of the tube, are brazed or welded. Possible cracks can occur during the brazing and welding process when petrol passes through the connectors in its way to the combustion chamber. This can have a fatal impact on the vehicle and cause a fire.
The next-generation petrol engines are smaller and lighter which increases the internal pressure and requires higher-resistant common rails.  Setforge and leading automotive manufacturers have recognized the big disadvantaged of the tubular manufacturing technique and have found a better solution: forging of the entire component without additional welding or brazing.
The main benefits of a forged common rail for a gasoline direct injection are:
Strength
Forging is the best way to avoid common rail problems. When forged, the common rail is made of stainless steel and consists only of one piece which eliminates the risk for cracks and leakages. Additionally, forging strengthens the material by closing empty spaces within the metal while deforming and shaping it with localized compressive forces.
Resistance
Nowadays the common rail for gasoline direct injection needs to be manufactured from high-quality metal to handle pressure and resist to corrosion, caused by the fuel flow. The engines have to comply also with the regulations for emission control of Euro 6 standards. Only hot forged stainless steel offers resistance and reliability that go hand in hand with the reduction of emission of gas and particles.
Sophisticated geometry
Modern gasoline engines are smaller and lighter which increases fuel internal pressure and requires common rails with complex shape. Hot forging offers a vast variety of shapes and sizes that can be achieved with Setforge high-quality equipment as forging hammers, mechanical presses, screw presses and other tools. We possess also best expertise in defining end-of-forging temperature, cooling and trimming parameters for most precise geometry.
Longer Tool Life
Forging manufacturing process requires massive machinery and tooling that was built and designed with precision and state-of-the-art technology. This is a serious investment that relies on innovative high-quality processes, following most stringent standards. Because of its massiveness and strength, the whole machinery applied in the forging manufacturing process has proven long life.
Every single step of the Setforge manufacturing process undergoes strict control by experienced engineers. Therefore our forged common rail for gasoline direct injection possesses best mechanical properties, eliminating any possibility for eventual cracks or failure.
The forges of Farinia Group are equipped with state-of-the-art machinery and tooling, and operated by teams of experienced engineers. We take every day reliable decisions where innovation and trust go hand in hand.