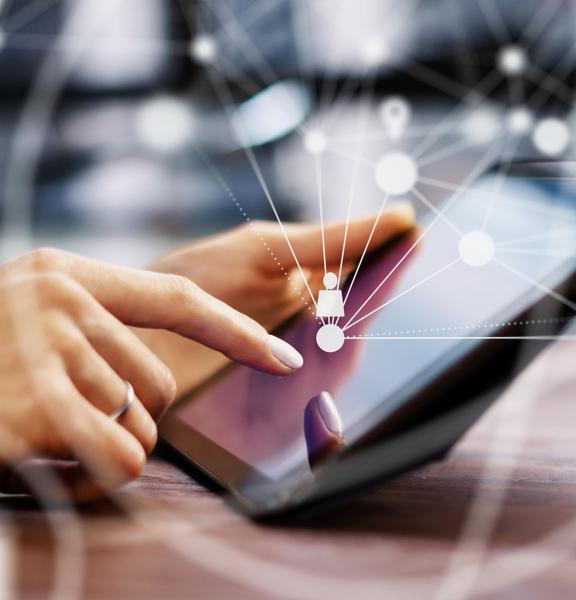 The world's leading construction machinery trade fair
Pierre Zoboli and Vincent Gouraud at BAUMA
From 8 to 14 April, Setforge was present as an exhibitor at BAUMA 2019 in Munich. BAUMA is the largest construction machinery trade fair in the world dedicated to construction machinery, building material and mining machines, construction vehicles and equipment. This year the trade fair has registered 620 000 visitors from 65 countries for a total of 3700 exhibitors spread over an area of nearly 614 000 m²!
The stand of Setforge was located in one of the "Choose France" areas, set up by Business France. The team exhibited for first time completely machined parts, including a wheel shaft from Setforge Barriol & Dallière Industries and a big spindle from Setforge L'Horme (on the picture below).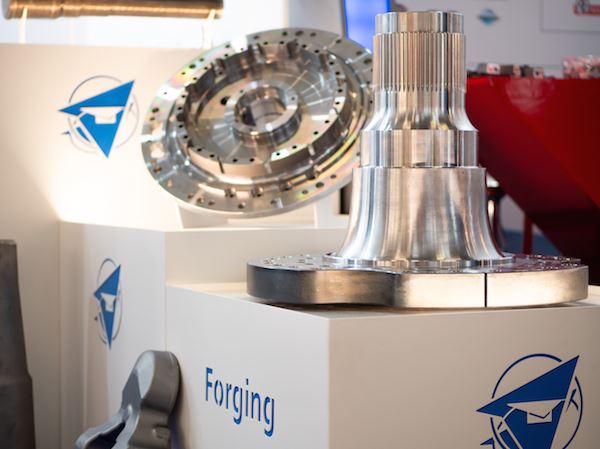 It was a great pleasure for our sales representatives to welcome the CATERPILLAR's purchasing managers at the Setforge stand, congratulating the Setforge Barriol & Dallière team for their latest achievement of the Platinum SQEP (Supplier Quality Excellence Process) Award, recognizing Caterpillar suppliers.