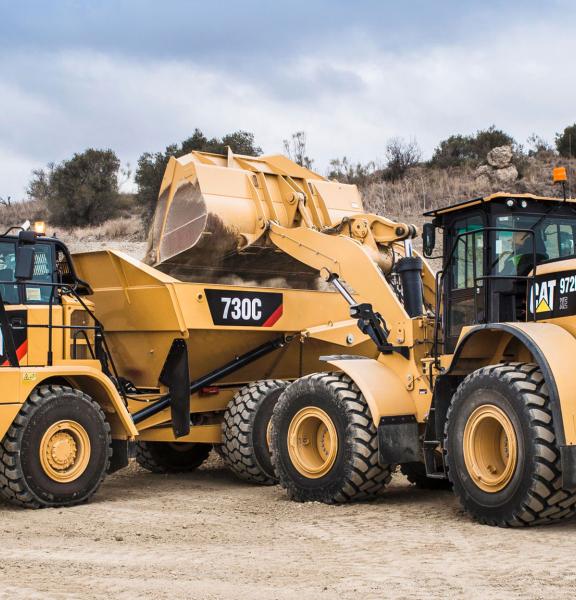 After Setforge Barriol & Dallière and Setforge Extrusion, it is now the turn of our company Setforge L'Horme to be rewarded for the quality of its work with our partner and customer CATERPILLAR.
THE COMPANY'S QUALITY EXCELLENCE REWARDED
This Platinum Medal is the highest awarded by CATERPILLAR and certifies the quality excellence ensured by the company.
Didier Forestier, director of Setforge L'Horme:
"For several years, we have been recognized by Caterpillar through their supplier rating (bronze, silver or gold medal) as a strategic supplier of reference. Obtaining the Platinum medal from them this year is a real recognition of our work in terms of quality and logistics. This award is first and foremost the one of all the women and men in the company who, every day, work hard to produce quality and satisfy our customers. Forging is a demanding and challenging profession and this distinction honours each employee of the company.
We consider this distinction to be of great value and we are particularly proud of it. We will continue our work of improvement to strive for excellence in close collaboration with Caterpillar in order to remain at this same level of performance for years to come. »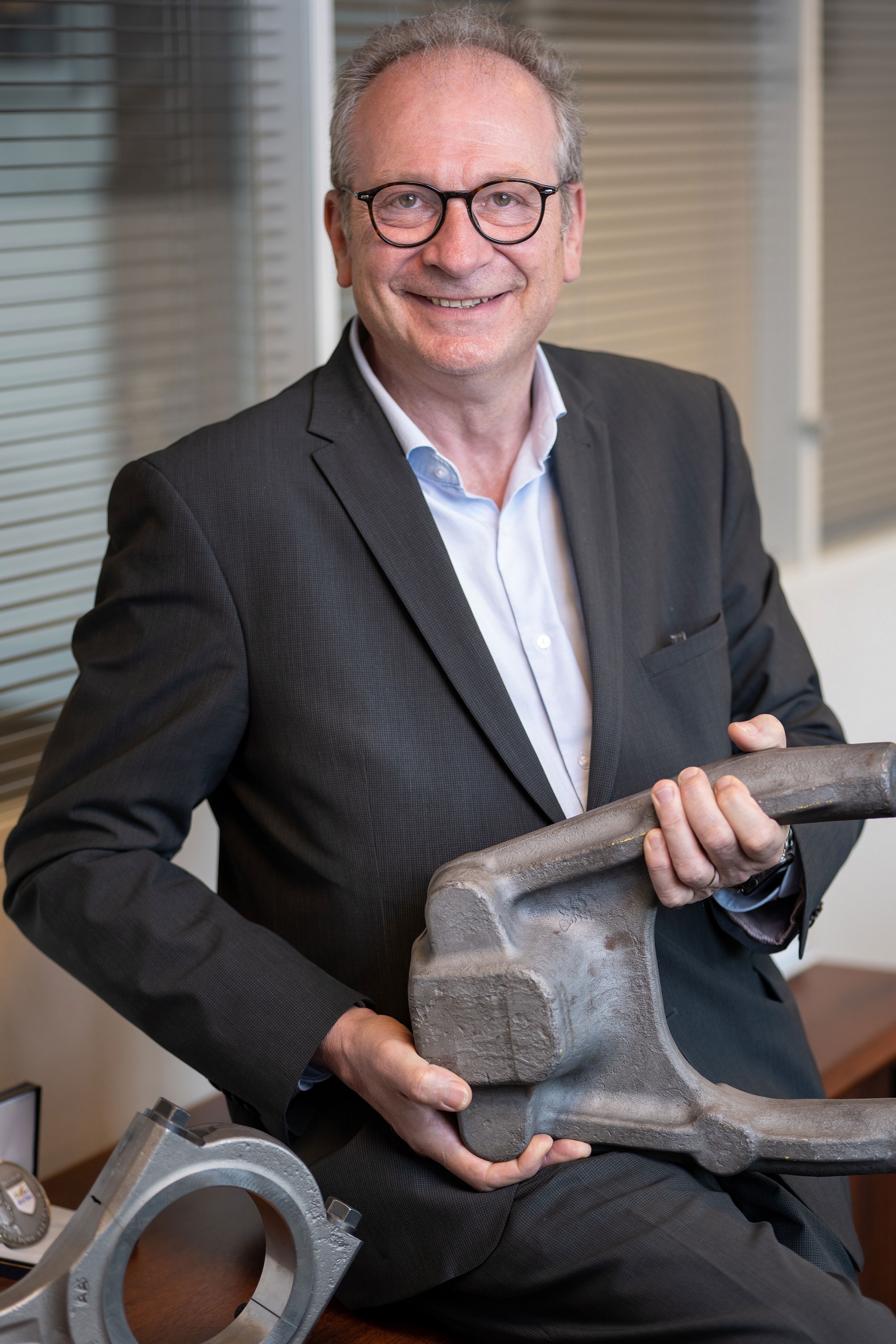 This is a source of pride for the entire Setforge group, which now has three of its companies recognized by this award.
A status that we will prove worthy of !