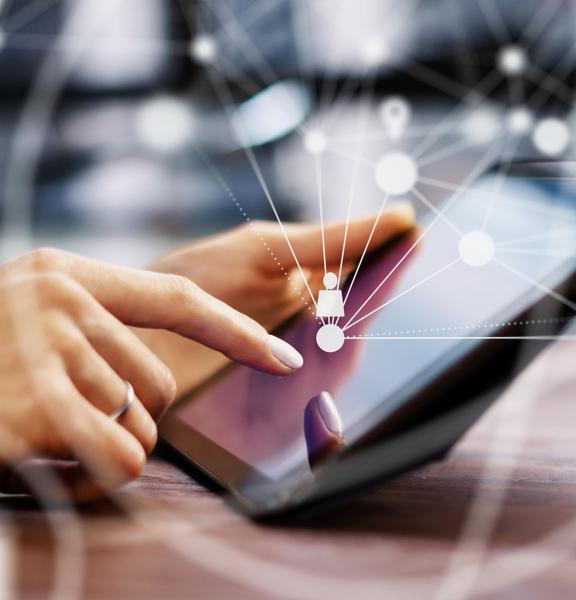 Setforge Sponsors ISTP teams for the ESSEC 24 hours Karting 2019
Setforge L'Horme will be the main sponsor of the two ISTP engineering school teams at a major student event. On May 4 and 5, 2019, more than 40 teams and more than 400 students will be on the KRC circuit in the Val d'Oise for 24 hours of non-stop kart racing.
The ISTP, a school in partnership with the School of Mines of Saint-Etienne, trains highly qualified engineers in the fields of industrial engineering, energy recovery and electronic systems.
By supporting the sport challenge, SETFORGE wants to make these students discover the unknown world of the forge and rehabilitate its image among young engineers. Robotization, automation, industry 4.0, 3D printing, energy performance, innovation are all happening right now in the forging industry that has never seized to develop, evolve and adopt latest manufacturing trends.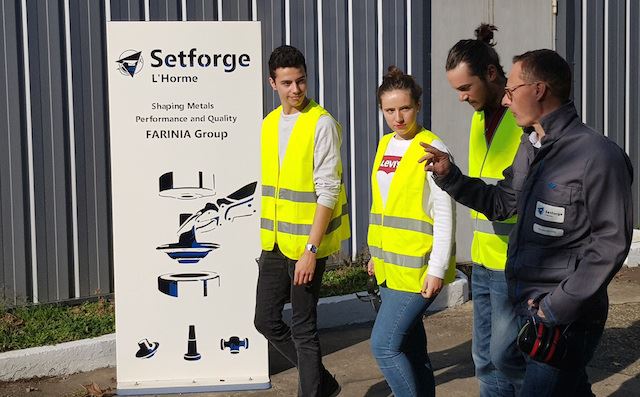 3 students of the ISTP school have already visited Setforge L'Horme and met Pierre Zoboli, the commercial manager of the site and a former student at ISTP.