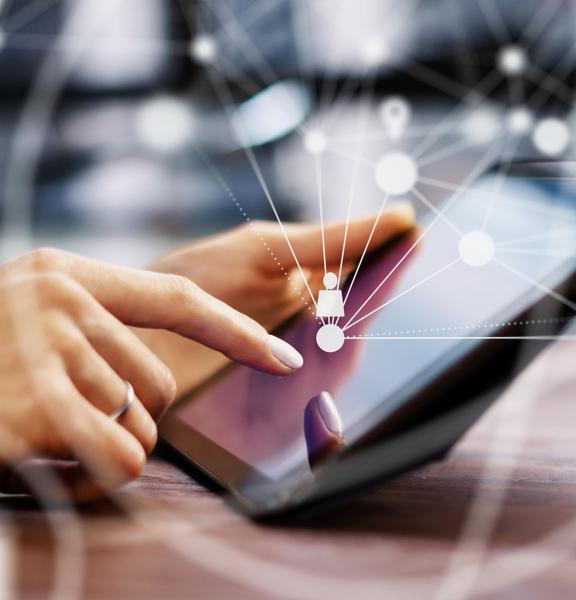 Setforge participates in the innovative meetings organized by The Village by CA in Saint-Etienne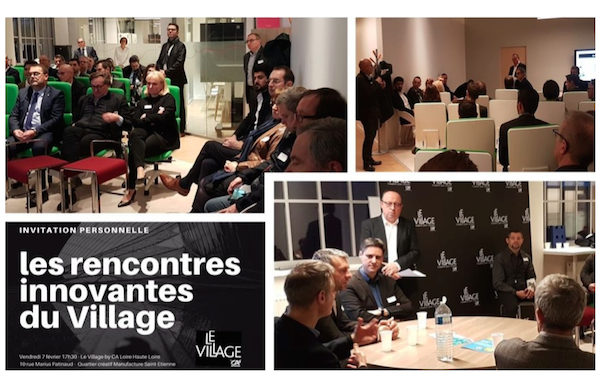 Supported by the Crédit Agricole Regional Banks, The Villages by CA are places of exchange and action between innovative start-ups and companies, with the aim of increasing business opportunities for all stakeholders. The network already has 33 villages, bringing together more than 700 start-ups and 500 partners.
Setforge was a guest of the 1st Innovative Village Meetings organized by the Village by CA Loire-Haute Loire, in their developing space in the Creative Manufacturing district in the heart of Saint-Etienne.
On the networking program, round tables and exchanges between around 40 industrialists from the region and Startup Makers.
In conclusion? A great meeting of Setforge with one of the start-ups in the Village, SERENICITY and one of its co-founders Fabrice Koszyk.
This start-up offers innovative security and cyber security solutions. On the one hand, the development of sensors to detect sounds associated with dangerous events in the city and to automatically alert the authorities. On the other hand, in cyber security, the control of e-mail addresses and the security of cyberspace for the enterprise.
Setforge will soon test Serenicity's cyber security solutions on its system.
To join or participate in the events of The Village By CA in your area, go to https://levillagebyca.com/.