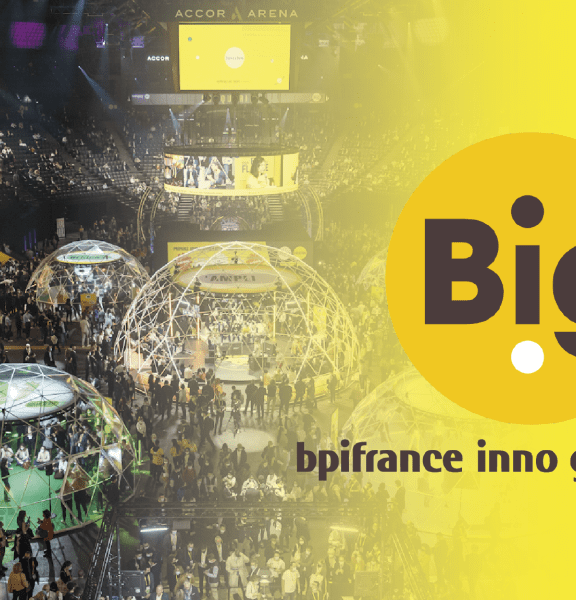 On October 7took place,  at the Accor Arena in Paris, the BIG 2021 event organized by BPI France, the largest business gathering in Europe.
Setforge, through its CEO Hervé Gestas, had the great honour of being one of the speakers at the event
A unique opportunity to discuss and discover the major technological and business trends of tomorrow!
THE REPLAYS ARE ONLINE !
We propose you to discover here the two replays of the round tables concerning Setforge. Enjoy !
? TECH CONQUERS THE FAB
What new synergies to bring together the actors of La French Fab and La French Tech? Roundtable with Agnes Vernier from TEKYN, Grégory Djiane from Needle Concept, Vincent Moulin Wright from France Industrie,  and Jonathan Lascar from Bpifrance Le Hub.
? STRENGTHEN ITS INTERNATIONAL PRESENCE
Exchange with Rémy Barthelmé from STREIT Groupe, moderated by Paul Debarnot, on the partnership initiated thanks to the Bpifrance accelerator and the successes of today and tomorrow.
For more information on the BIG event: