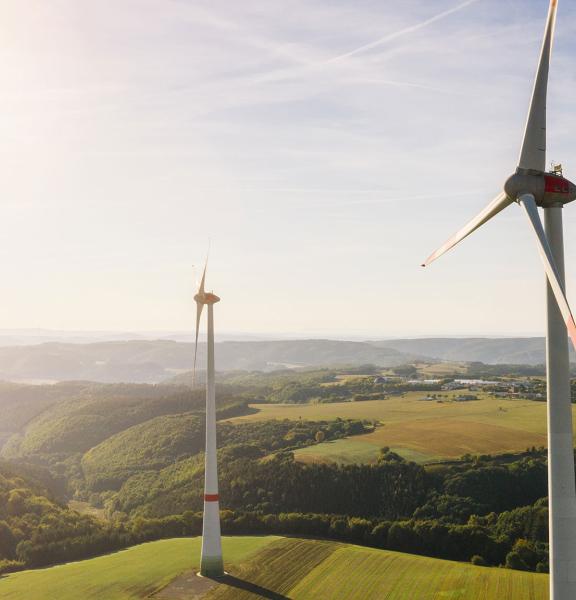 Setforge is Proud to Announce the Extension of the ISO 14001 Certification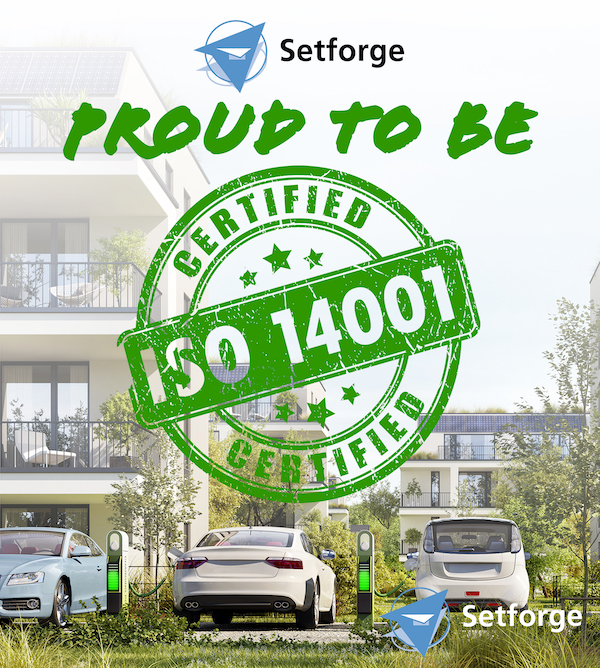 Setforge is proud to announce the extension of the ISO 14001 certification for 6 of its companies. This year for first time Setforge Barriol & Dalliere has obtained the quality certificate as well.
The ISO 14001 standard certifies the ability of a company to control the impact of its activity on the environment. It is based in particular on environmental declarations and labels, environmental performance assessment and life cycle analysis.
The renewal of this standard recognizes a constant commitment to the environment and sustainable development within the Setforge and Farinia groups.
In addition to the projects carried out in several of our companies in order to obtain ISO 50001 certification for Energy Management, awareness of environmental responsibility is experienced every day at the heart of our teams, through the Energeco project.
This group project implemented at all Setforge companies aims at developing good environmental practices for all employees, establishing connected solutions for energy monitoring and improving energy performance and waste management.
Among the many actions in progress: the switch to LED lighting, the installation of waste heat recovery solutions, the installation of solar panels or even connected meters for water, gas and electricity.