A Trekking in the Italian Alps to Strengthen the Setforge Team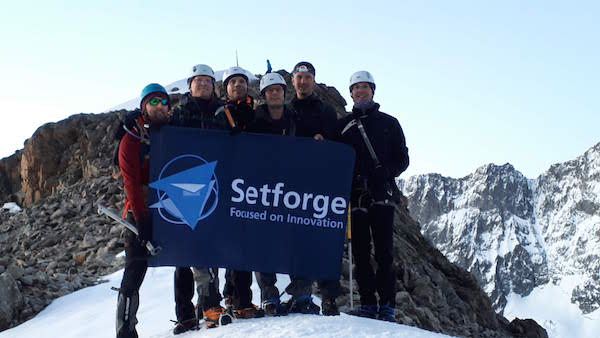 What's better than an expedition over 4000 m altitude to strengthen a team? This is the crazy challenge that some of the teams of Setforge L'Horme have started in June this year.
The aim of the extreme team building was to raise the colors of the Setforge group at the top of the Gran Paradiso at 4061m above sea level, in the heart of the Italian Alps. Located between the Aosta Valley and the beautiful city of Turin, the summit is the highest one in the Gran Paradiso National Park. Surrounded by glaciers, it offers magnificent landscapes to those who succeed in climbing it.
Despite the many difficulties caused by the changeable weather during the trekking, the team was able to adapt and reach the mountain peak. They have taken as well the magnificent images of the alpine panorama.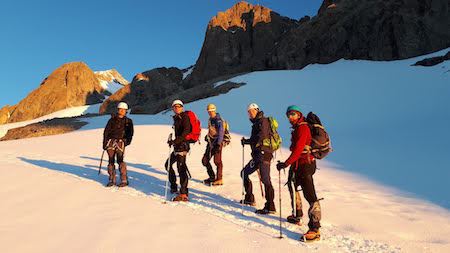 Setforge is proud of the courage and determination of the teams!