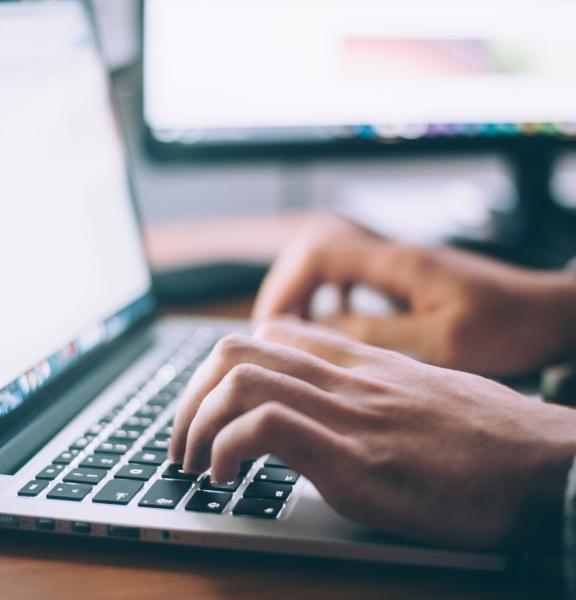 Expertise and Reliable Machinery but also Innovation Are Essential
Thanks to the automotive industry and its continuous development towards better, lighter and more cost efficient components, warm forging has gained greater importance. Alone or as a part of special manufacturing methods, combining warm and cold forging process, the forming technique has been recognized and appreciated for delivering components with best mechanical characteristics.
The Setforge entities at Farinia Group, Setforge Near Net and Setforge Gauvin are specialized in the manufacture of a wide range of warm forged components for the automotive and the trucks industries.
It is important to mention that none of the three well-known manufacturing technologies (cold, warm and hot forging) is finally superior to the others. The most suitable technology should be chosen taking into account the component's geometry, material, mechanical characteristics and the desired quantity.

Warm forging of common rail
Warm Forging Main Characteristics
Like cold forming, warm forging is a relatively "young" manufacturing process, originating sometime around 1950, compared to hot techniques that have been around for centuries. On the one hand warm forged parts feature better tolerances and surface finish than hot forged ones, but on the other hand these are not as good as the ones of cold forging.
The temperature range for warm forging is somewhere between 650 °C and 1000 °C, depending on the used material and the components type. Since during this process the degree at which hardening occurs is significantly decreased, the material's yields strength is reduced and ductility increased. This offers the possibility for greater deformation and is highly beneficial to tooling life.
The lower temperature range between 740-770 °C is usually used for parts of medium complexity with heat treatment after forging. For more complex components the forging temperature should be above the transformation point and the obtained shapes are very close to the final ones without requiring any further working steps.
The method has been applied for close tolerance components made of steel alloys that were impossible for cold forging, typical warm forged components as automotive shafts and gears. In general the biggest part of warm forged components feature rotational symmetric shape, besides some latest innovations with more complex geometries as injector bodies.
Warm forging techniques require a huge engineering know-how in die design (including temperature regulation) and slug preparation to reach the right level of die life. All key process components as raw material quality, slug weight (net shape without flash), slug preparation, temperatures and maintenance key parameters have to be precisely managed.
Developing a Modern Warm Forging Process
Warm forging is an important milestone of Setforge long-standing expertise in high-quality manufacturing of mechanical components of premium quality. Setforge Near Net and Setforge Gauvin are the Setforge plants, equipped with state-of-the-art warm forging lines. In the context of Farinia Group's industry 4.0 strategy and lean management, our teams have never ceased to invest in solutions that improve the production and the final outcome.
The quality requirements of the automotive industry are continuously rising with the development of new solutions. Thus all engine, powertrain and chassis components are expected to feature best mechanical properties in order to deliver resistance, but also adaptability. Besides these challenges forging companies are further confronted with increasing prices for energy and raw material.
To cope with the fast-paced market and fulfill all requirements, Farinia Group and its forging subsidiary Setforge, have chosen innovation. After turning towards digitalization and modernization several years ago, the company is capable of adjusting to the sector's dynamic development and deliver warm, hot and cold forged components of a premium quality for a wide range of industries.