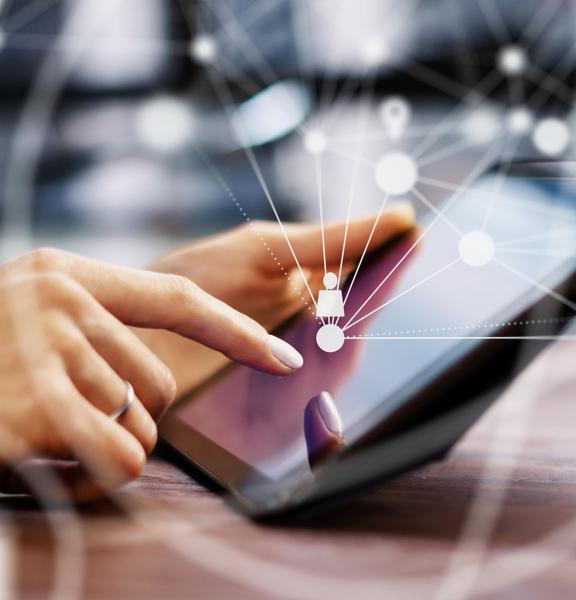 Setforge renews its participation in the Formaforge program
In order to sustain the company's know-how in the future, Setforge renews its participation in the Formaforge program, supported by the Aura region, Pôle Emploi and Direccte.
This program is dedicated to job seekers and offers a complete training in various casting and forging positions. The long-term theoretical and practical cycle at the company's workshops is validated by obtaining a CQPM (A Professional Metalworking Certificate) with a key position on a permanent contract in one of the Setforge teams.
Setforge is not the only company at Farinia Group benefiting from the CQPM program. The casting division, FMGC has recently hosted the ceremony of the latest graduates and started a new training session in September.
The participation in Formaforge doesn't require any specific qualifications except the willingness to teamwork and a great motivation.
If you are currently looking for a job, we invite you to participate in our collective information meeting which will take place on Thursday, November 21st, 2014 from 2 pm at the Société Setforge L'Horme - 41 Avenue Berthelot, 42152 L'Horme.
This presentation will be animated by Pôle Emploi and several industrial companies in the region. For any further information, do not hesitate to contact your Pôle Emploi agency or contact us by e-mail mailto:contact@farinia.com with the subject line "Formaforge".