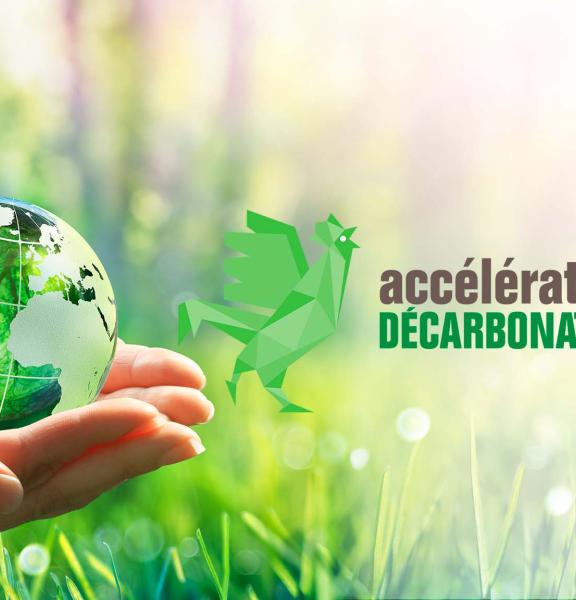 Setforge is increasingly committed to decarbonising its activities and reducing its environmental footprint.
CARBON NEUTRALITY OBJECTIVE
In order to promote its actions and benefit from the experience of its peers, Setforge has the great honour of joining the COQ VERT community, a BPI France initiative in partnership with ADEME and the Ministry of Ecological Transition
The COQ VERT community brings together companies committed to the ecological transition. It offers its members a set of concrete tools to promote the exchange of good practices, to make them visible and to accelerate their environmental and energy transition. Join the movement too! https://evenements.bpifrance.fr/jour-e/content/communaute-du-coq-vert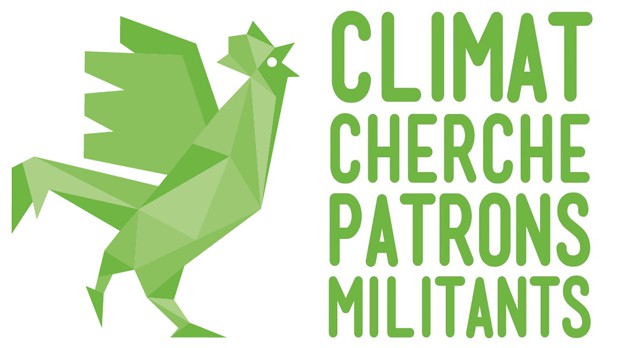 THE DECARBONISATION ACCELERATOR
At the same time, Setforge, through its company Setforge L'Horme, the project's pilot, has joined the 1st promotion of the Decarbonation Accelerator organised by ADEME and BPI France. A proactive approach which is part of our strategy to transition towards a more environmentally responsible industry!
The programme includes 24 months of support with tailored advice via the ACT Step by Step approach(http://ow.ly/ERXQ50Gt6Dx), training seminars, and networking to gain momentum and accelerate our decarbonisation.
The first seminar of the Decarbonation Accelerator took place in October, and was already rich in lessons learned, laying the foundations of the current objectives and challenges for a greener industry. The road ahead is full of exciting challenges!
We are proud to be part of this first promotion composed of 15 inspiring and dynamic companies:ADDEV Materials,AEROPROTEC,ALTHEORA, ATELIERS DAVID,CSI Thermoformage,DELPHARM HUNINGUE,GROUPE AQMO,ISORE BATIMENT,PAPECO,SAINTE LUCIE,SORIBA,Technogenia,Tonnellerie Baron andHEF Groupe.
A big thank you to Guillaume Mortelier,Anne GUÉRIN,David Marchal,Benoît Leguet and all the other speakers we met during these two days!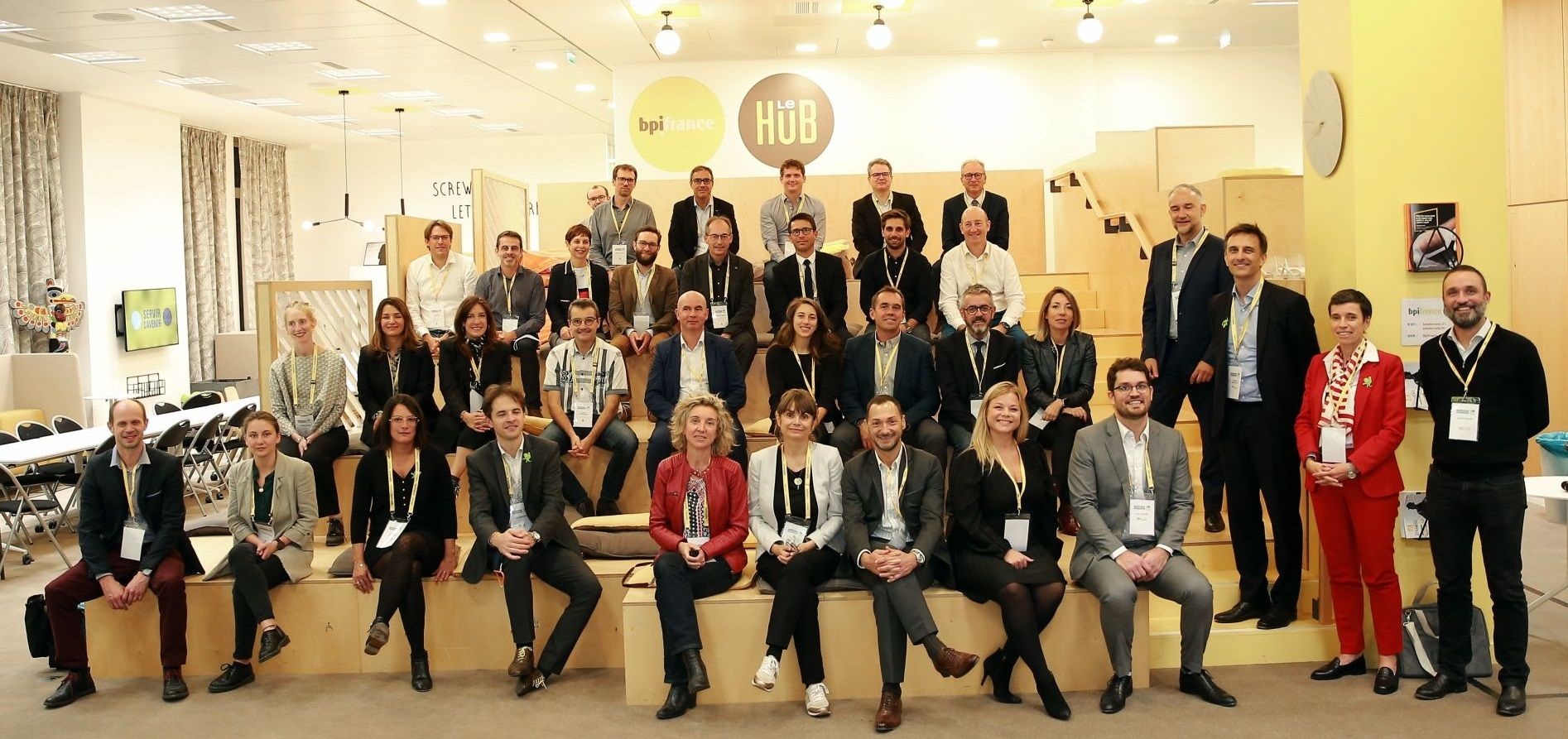 The first Decarbonation Accelerator class.