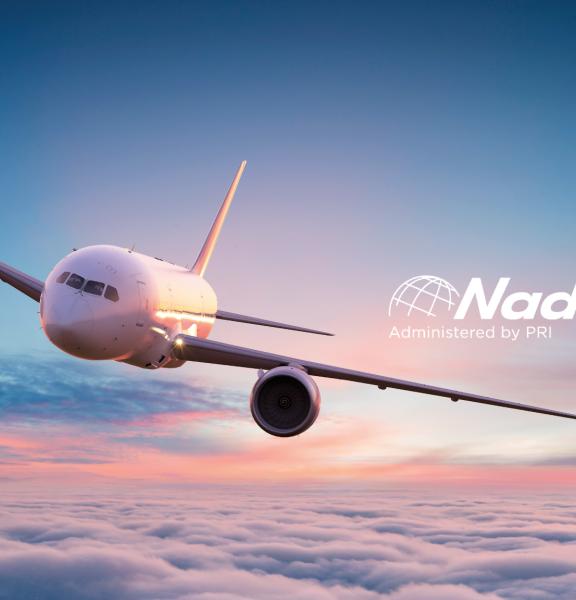 Our company Setforge La Clayette, specialist in the aeronautical industry, has just successfully renewed its NADCAP Heat Treatment certification. And after several successful audits, the company has the honor to integrate the program "supplier MERIT"!
AN AEROSPACE CERTIFICATION
NADCAP is a North American program for the accreditation of special aeronautical processes. Since its creation, it has become an essential selection criterion for aeronautical programs, and an asset in the relationship between suppliers and their customers and aeronautical equipment manufacturers. The NADCAP program is administered by the Performance Review Institute (PRI).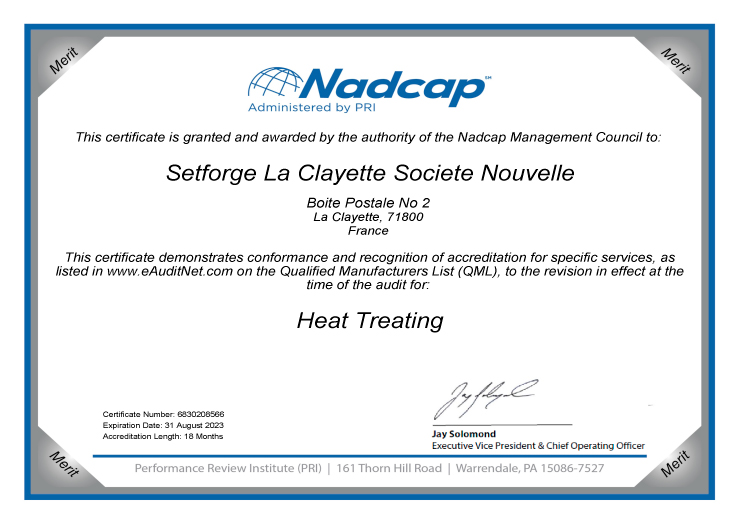 Virginie DUSSABLY, Quality Manager at Setforge La Clayette:
"Today, if we want to continue our growth in the aerospace sector, being NADCAP Heat Treating accredited is a must. Every day we are learning and progressing in the robustness of our manufacturing processes... In view of our performance and thanks to everyone's involvement, we have renewed our accreditation by benefiting from the "Supplier Merit" program. This will allow us to be audited less frequently (every 18 months). A great pride for all of us! Now, the objective is to be Nadcap MMM accredited (focused on the forging part) by 2023. Another great challenge for the company! "
Setforge La Clayette produces high value-added forged components in steel, aluminum, titanium, nickel-based alloys and others for numerous applications for civil and military aviation, helicopters or even drones. The company is also EN9100 and NADCAP Non Destructive Testing certified.
This renewal, a source of pride for the entire group, marks more than ever our goal to develop our activities in the highly demanding aeronautical sector.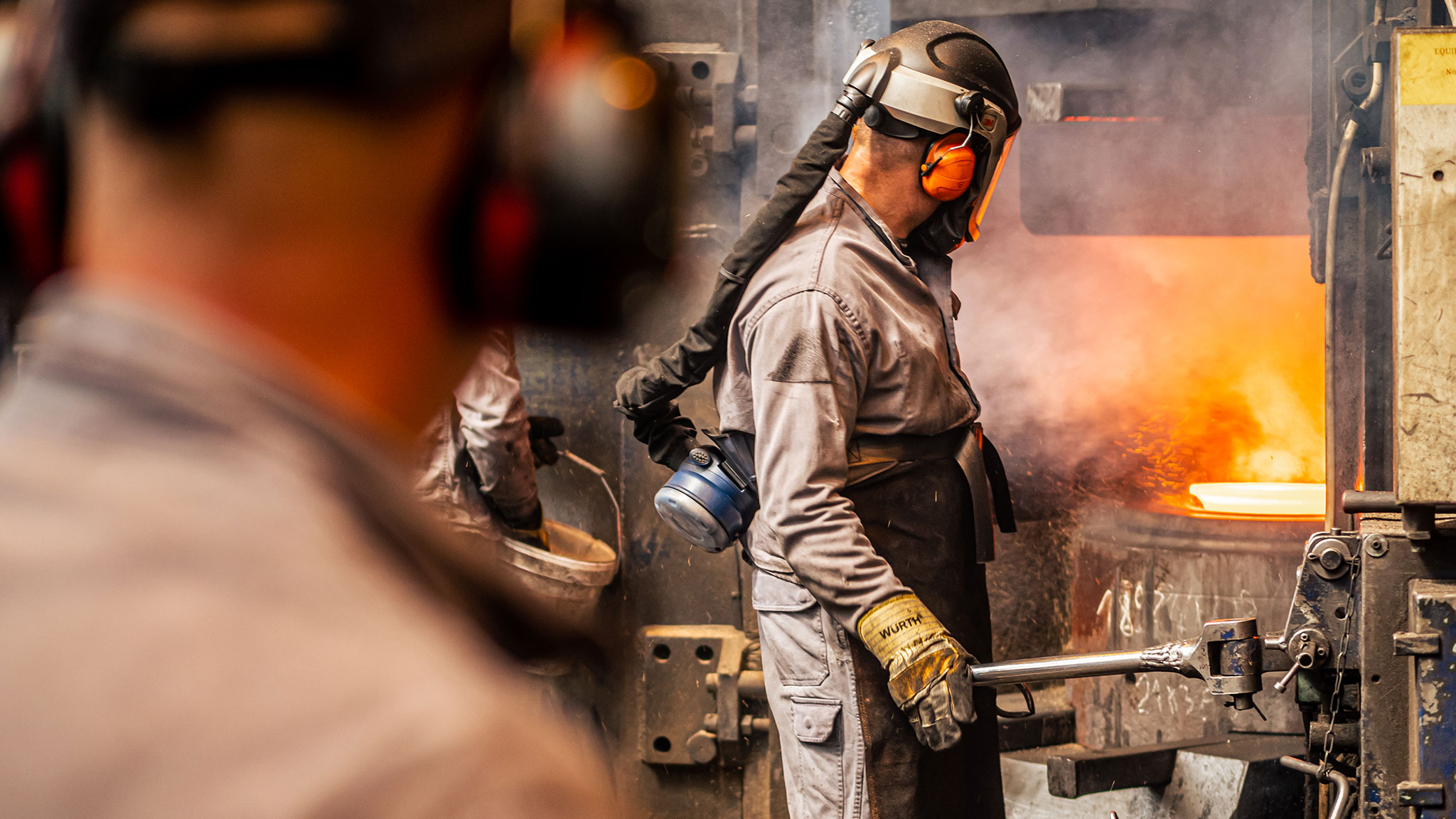 Above, part forged on hammer at Setforge La Clayette.